2020's holiday season is different with an anticipated high volume of packages traveling through the mail system. Planning now and sending early is key. 
That's why we are here for you. Beigetone has gifts for everyone, family, friends, co-workers, neighbors, and gift exchanges. We personalize with notes to make it extra special. So grab your Christmas list and let's get shopping!
Our Accessories Section has numerous bath accessories to add to your gift giving and are perfect to add to or assemble your own gift set. Shop from headbands, face scrubbies, bamboo washcloths, face sponges, personalized cosmetic bags and much more.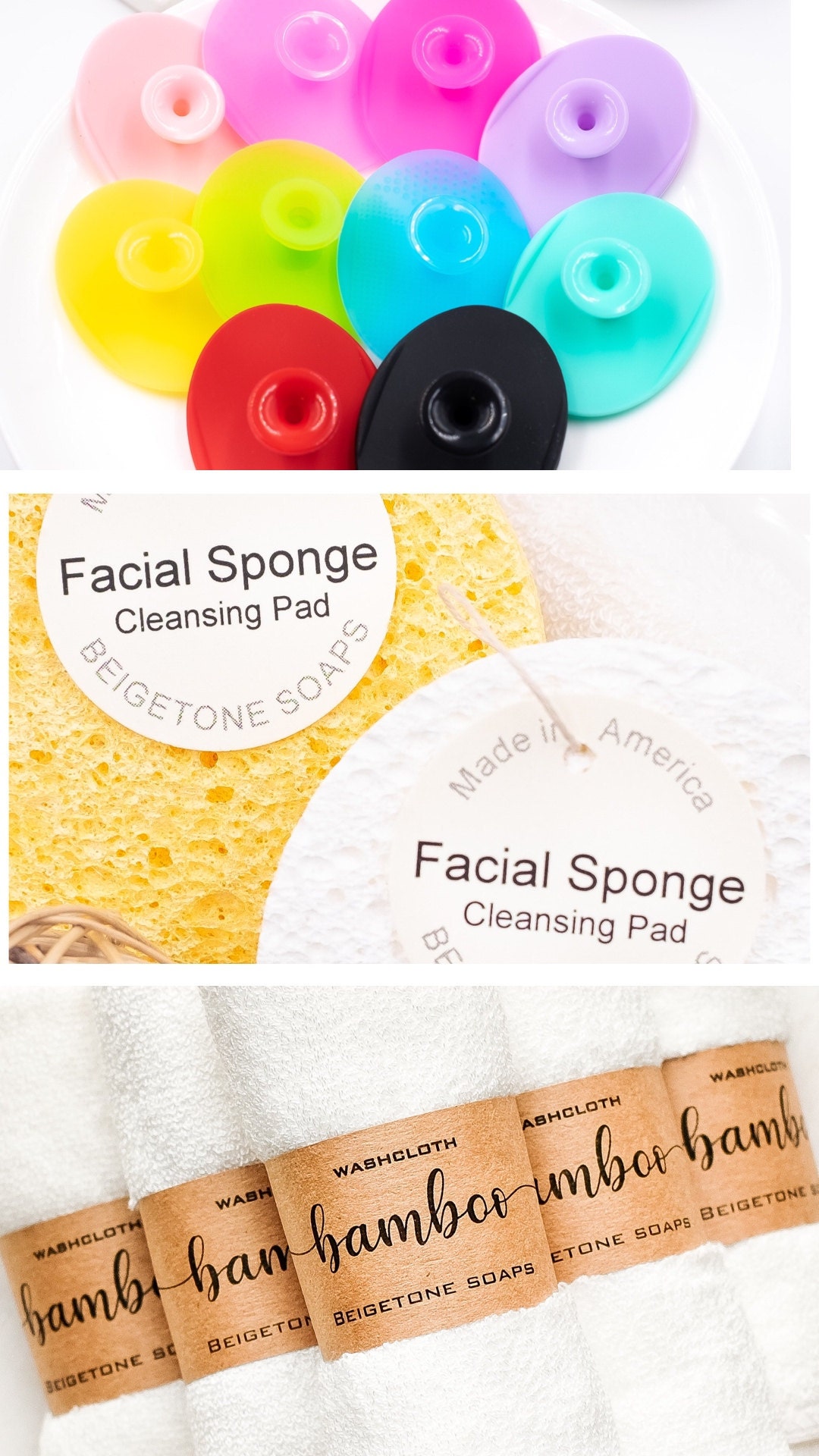 Our Men's Section offers a variety of gifts for dads, brothers, father-in-law, son and boss. These scents are manly and unique, perfect for holiday gift giving.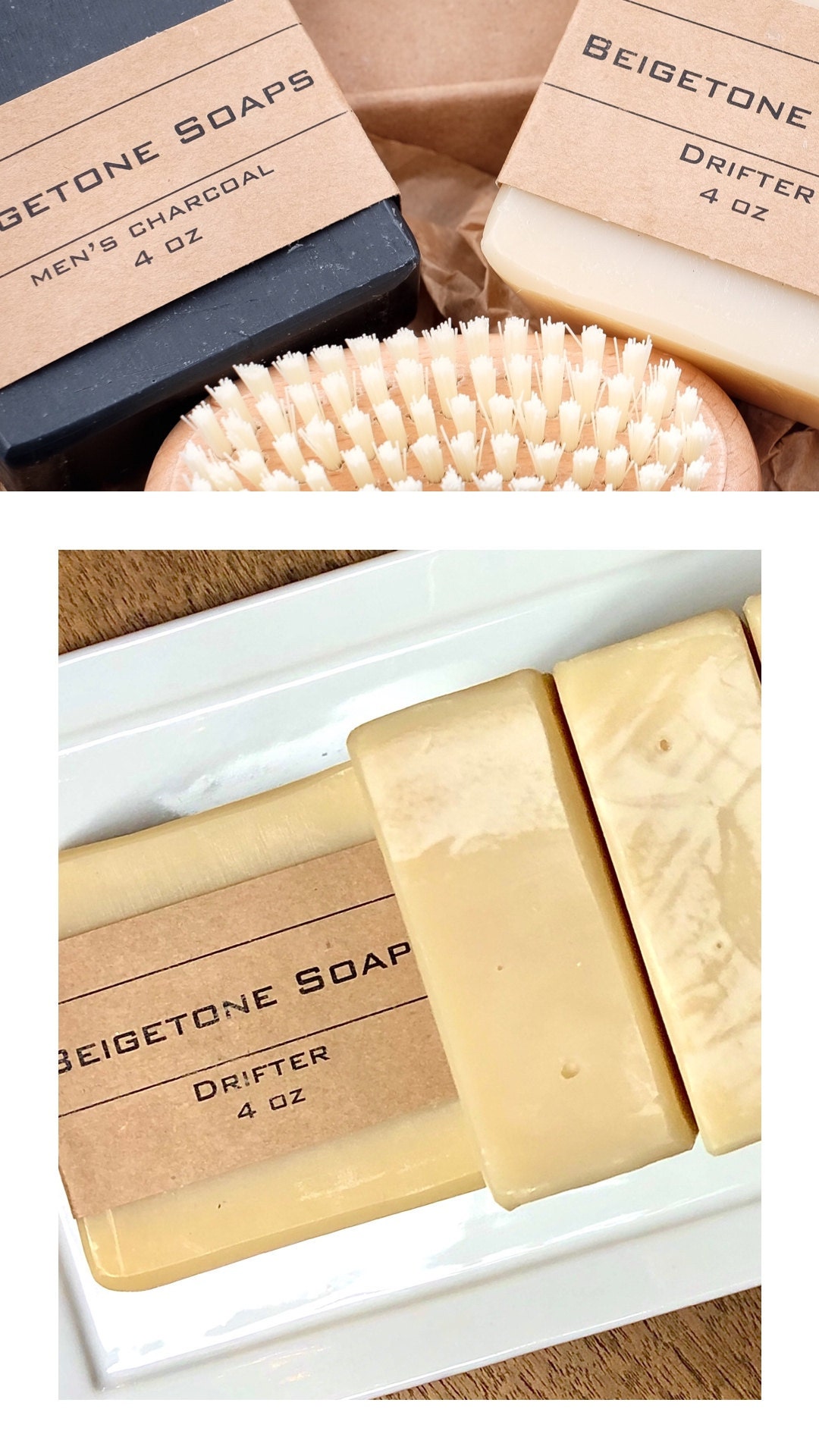 Our Christmas Section offers lots of gifts under $10 and ideal for co-workers and stocking stuffers.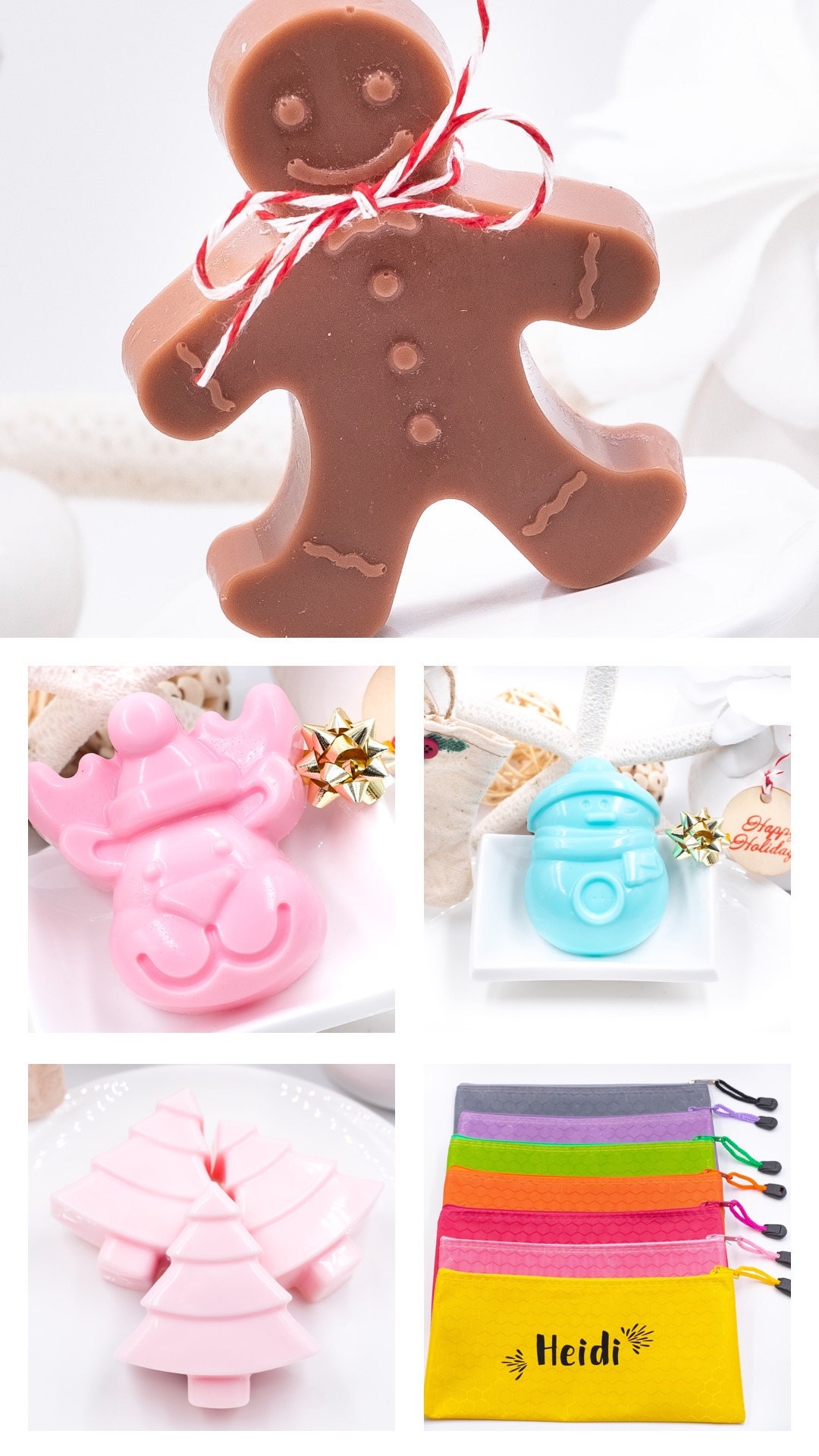 Our Children's Section is full of colorful fun soaps that will catch a child's attention and encourage bathtime!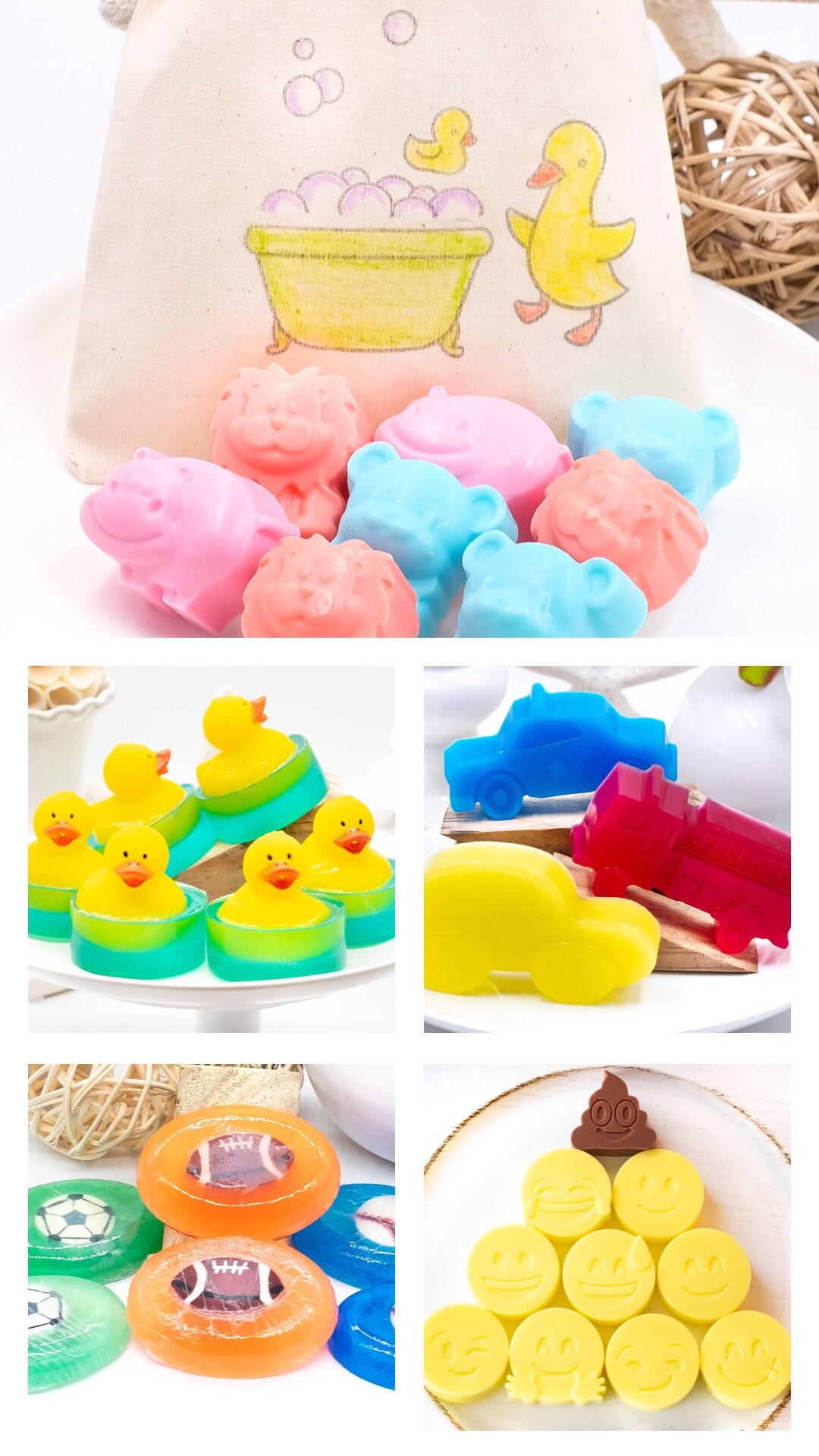 Our easiest shopping aid of all is our Gift Sets Section. Just shop, click and send direct, we do all the work! Message us to add a note and make your gift extra special.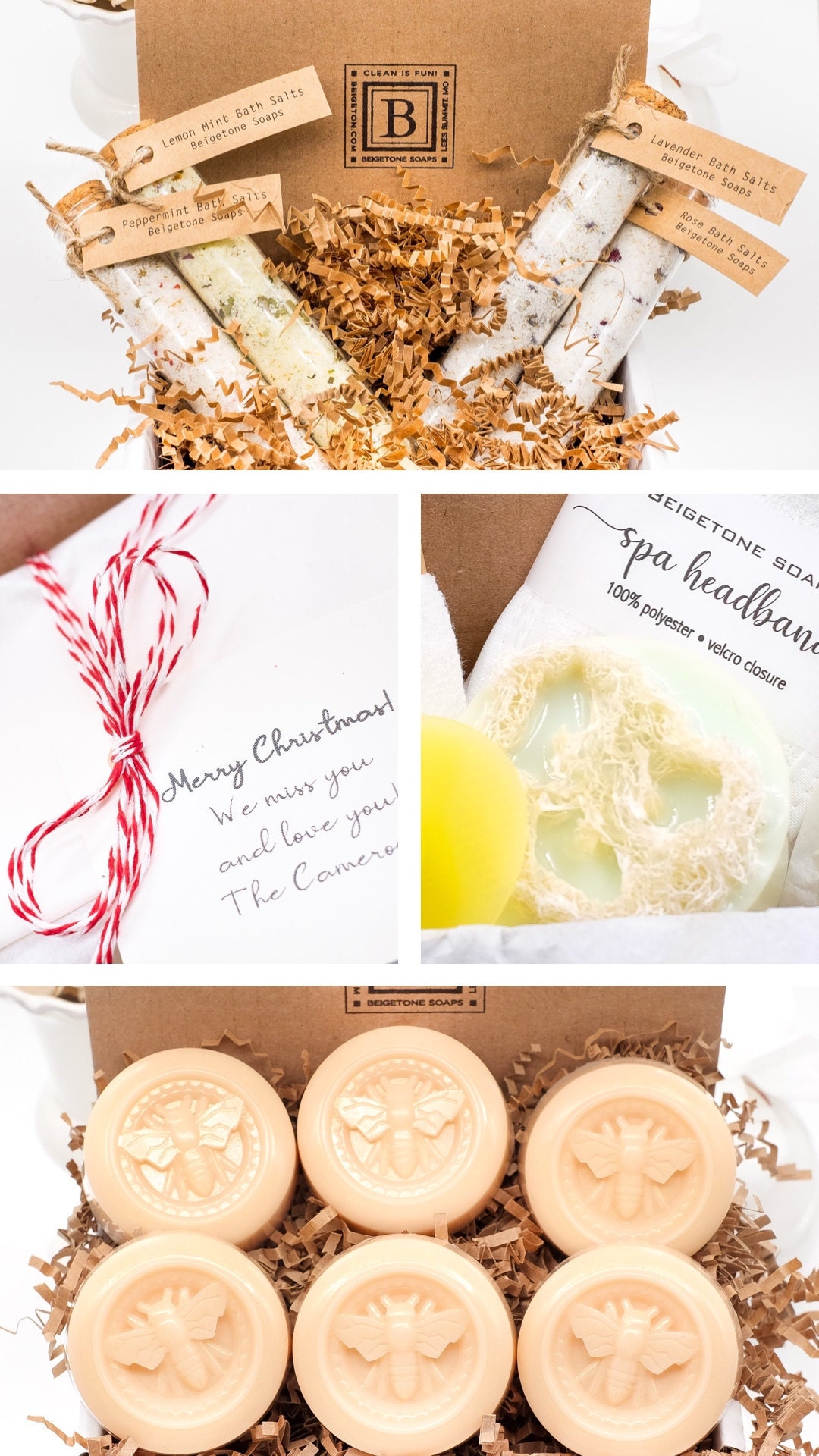 All orders are carefully hand crafted and hand wrapped for you. We take pride in making you feel special, because you are to us. 
Visit us as beigetone.com
Thanks for stopping by!
Nancy, owner