Gift ideas and efficient methods of sending are at a premium this year. That's why Beigetone Soaps is here to help you with your holiday gift giving!
We offer individual soap bars and bath accessories you can combine to create your own gift set or select from a variety in our GIFT SETS section. 
Message us and we will add a personal note to make it extra special. All gifts are carefully wrapped and boxed with care.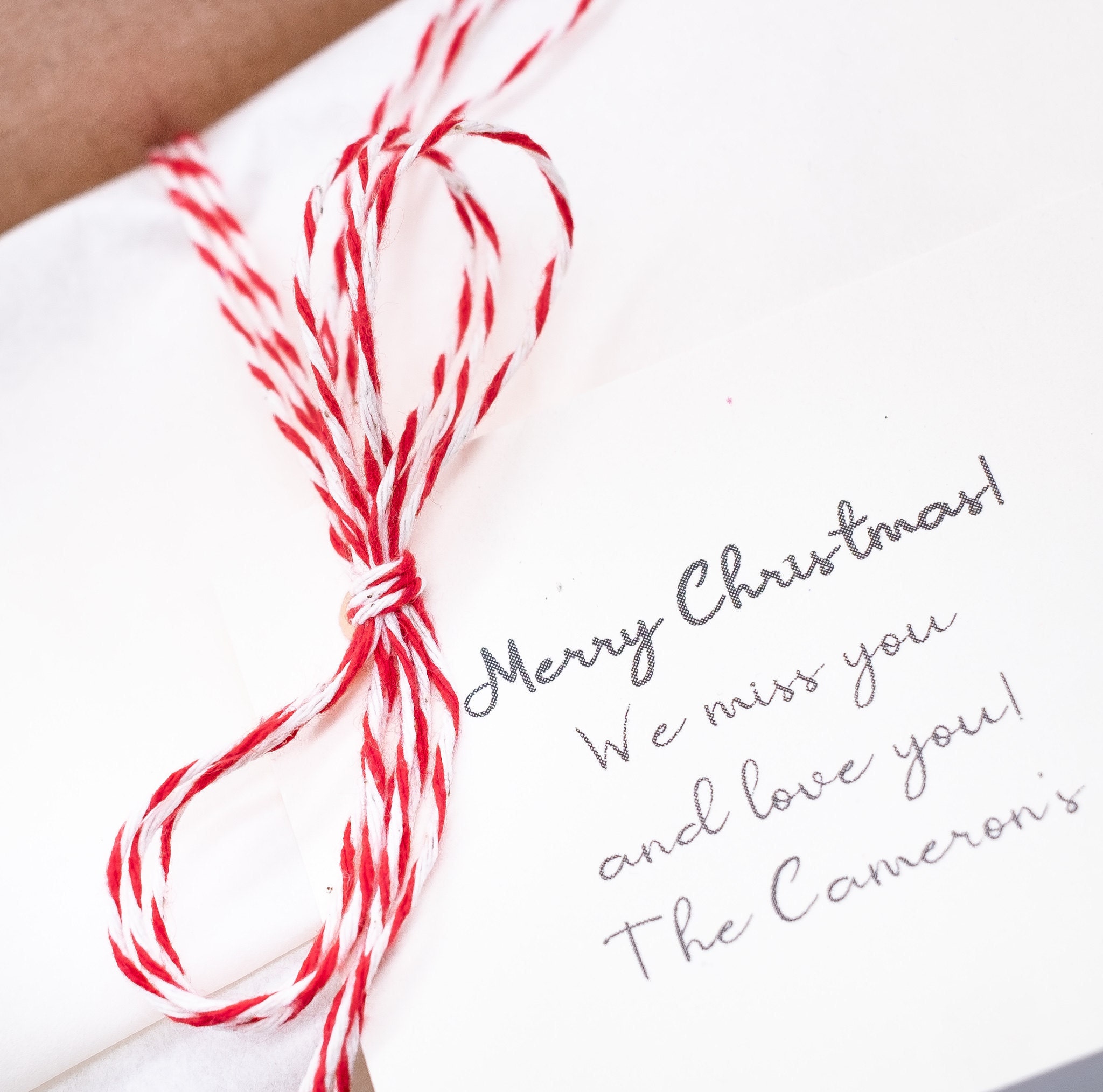 Christmas Spa Set with Headband, Face Sponge, Peppermint Loofah Soap in Candle Holder (below)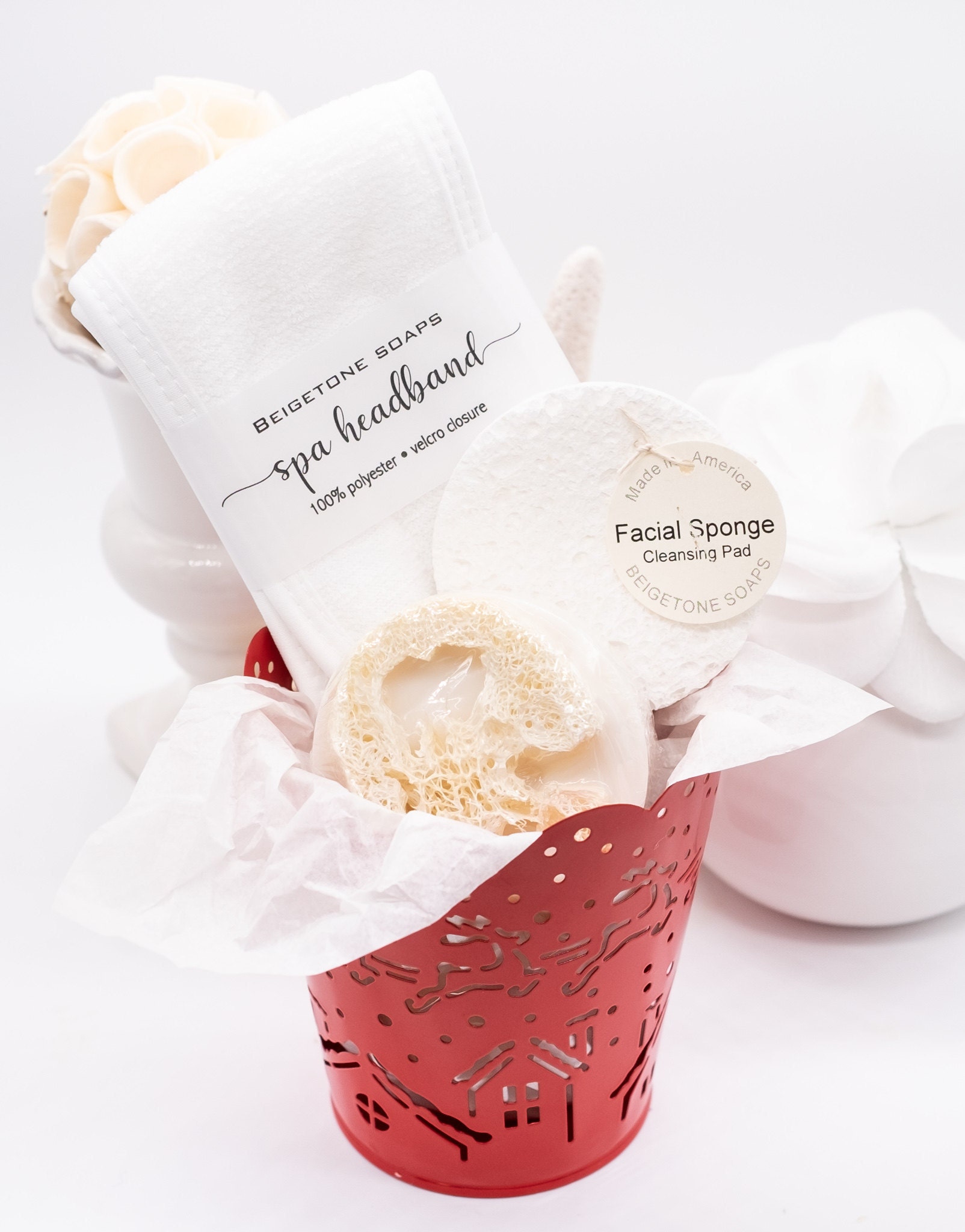 Gift Box with Grey Washcloth, Peppermint Loofah Soap, Spa Headband, Facial Sponge (below)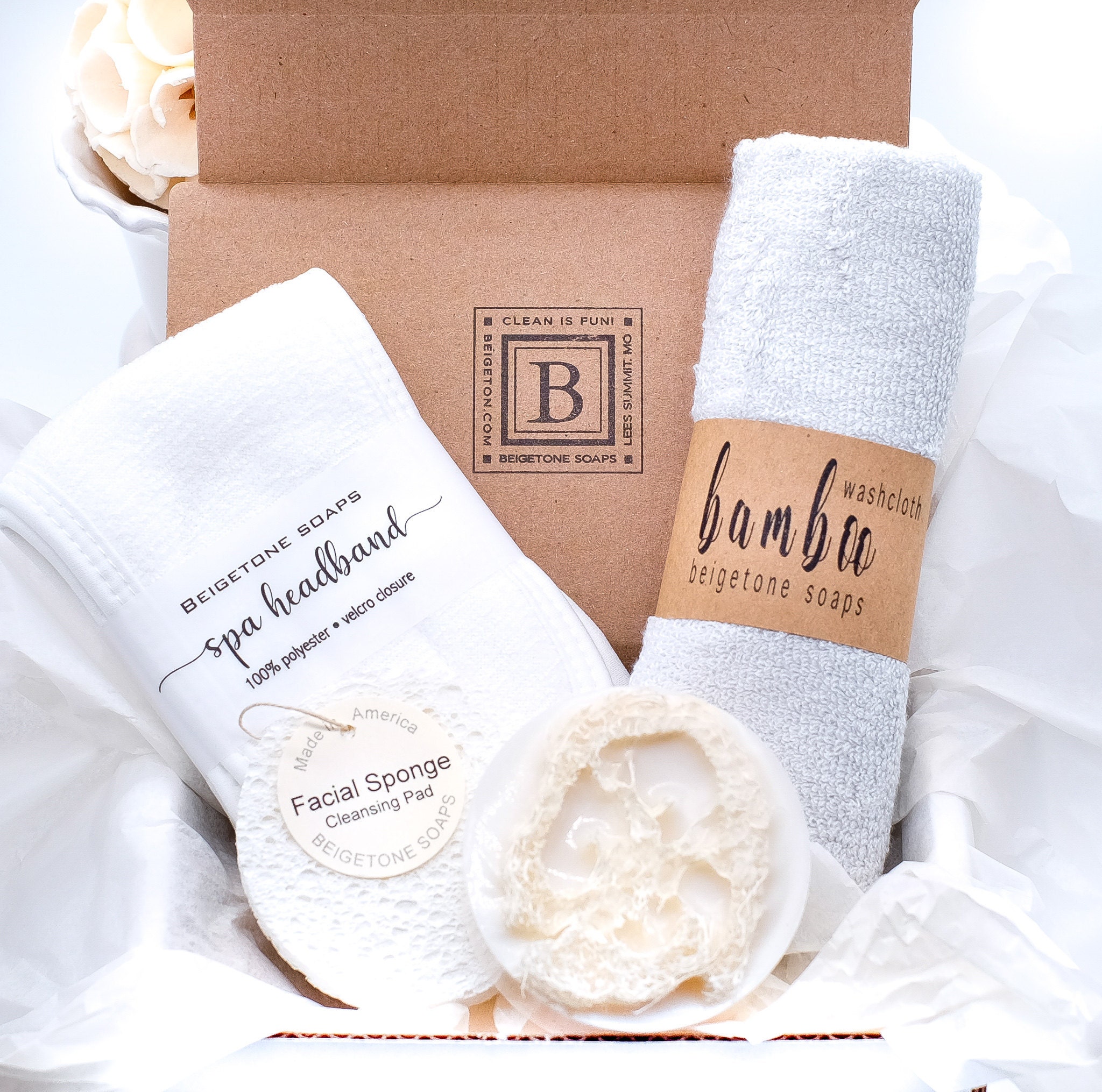 Gift Set Honey Rose Charcoal Bars (2) with Heather Bamboo Washcloth (below)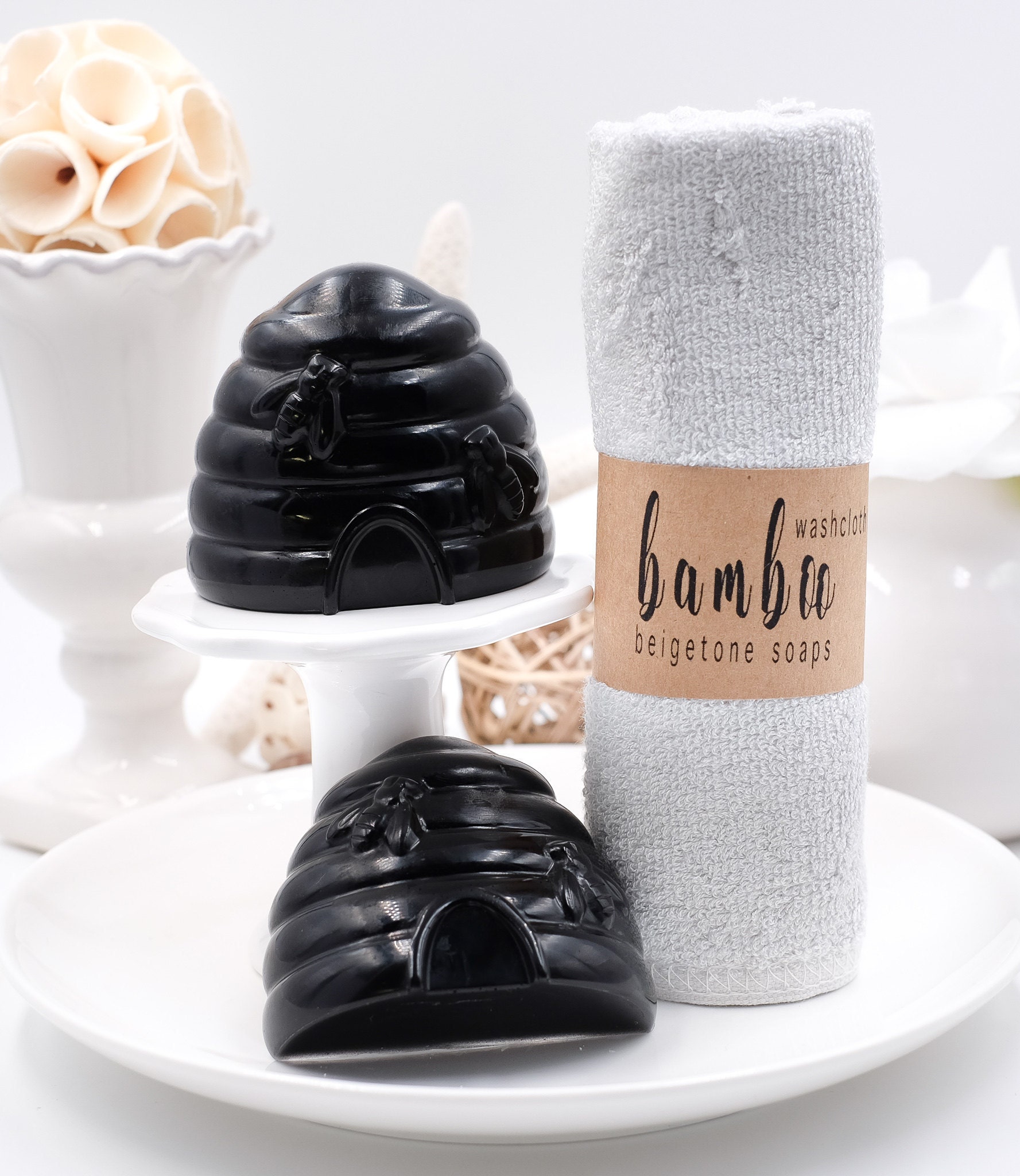 Let us help you check off your holiday gift list with ease. It's easy, just shop...click...send direct!
Start shopping HERE!
Sign up for our newsletter HERE