BEIGETONE SOAPS offers both bath bombs and bath melts. But what's the difference? 
Moisturize dry itchy skin with Shea butter and Almond oil. 
Each weigh 1.5oz and is good for 3-5 baths. Just pop into hot bathwater for 2-3 minutes to release its oils, pull out and set aside to dry for next use, sit back and soak your skin to perfection. 
Each melts cost $3 so a soothing bath is less than $1 and each treatment keeps your skin moist for days. My massage therapist immediately noticed my back was super soft, not knowing I was using the melts.
Bath melts are great to moisturize regions you can't reach like your back.
Eliminates need for lotion.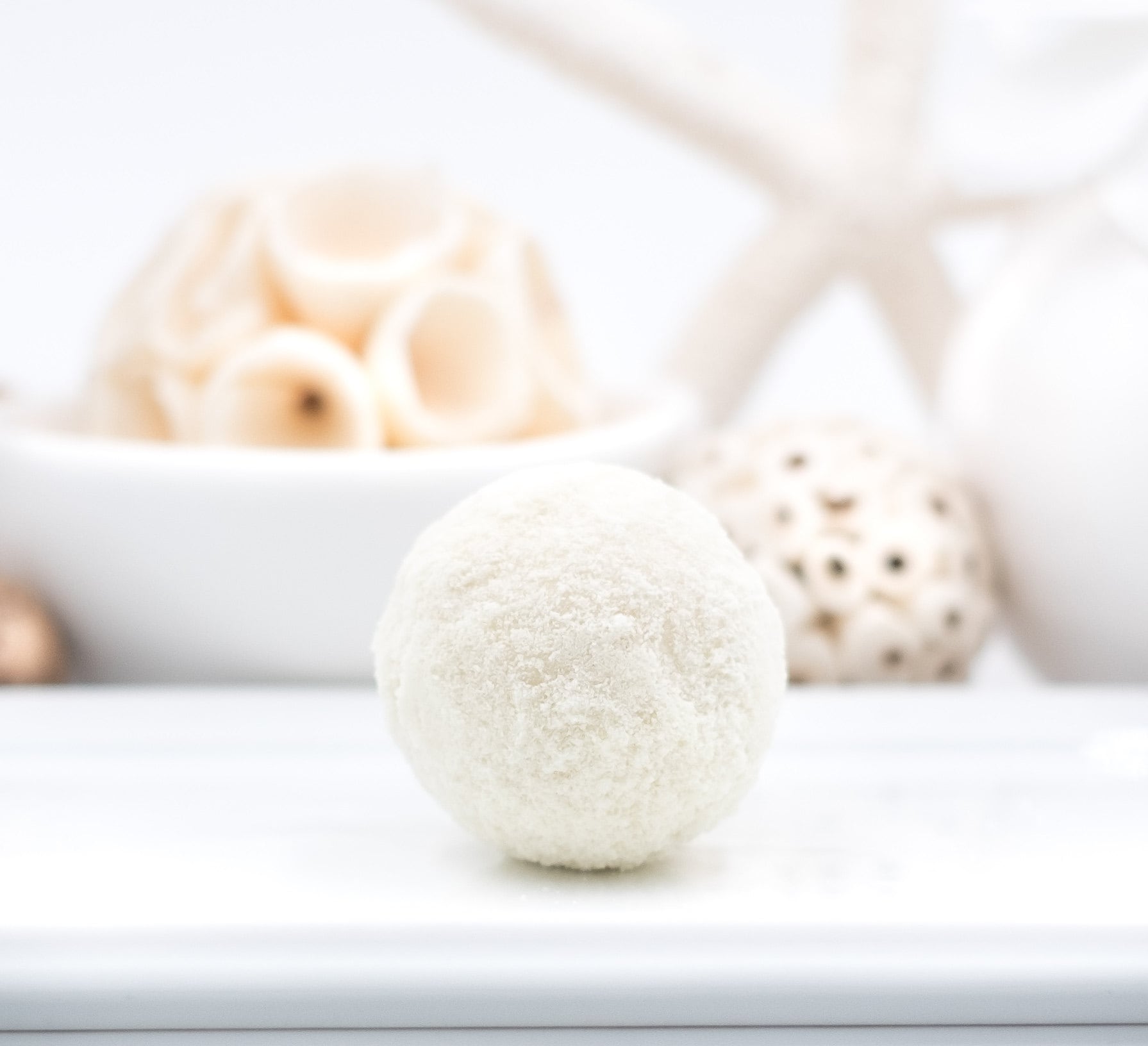 Soothes and moisturizes dry skin with almond oil.
Fizzes and foams when placed in water.
Good for just ONE bath because once submerged in water the dissolving process cannot be stopped.
Big at 5oz and costs $5/ea. because they are trickier to make. 
Fun to give as gifts and fun to watch bubble and fizz.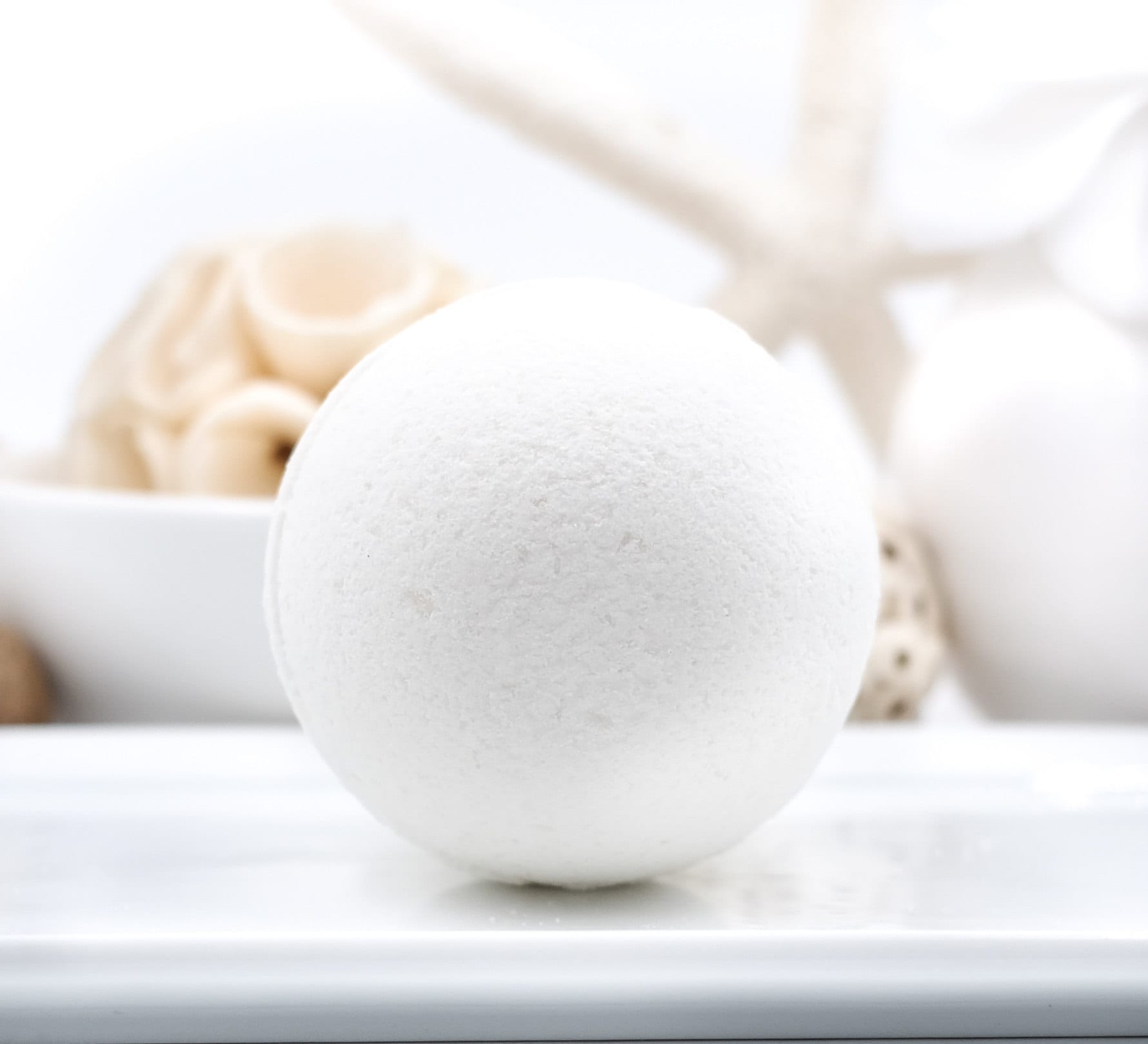 There you have it! A rundown on our Bath Bomb and Bath Melts. Each serve a different purpose but both are fun and useful in their own right. 
Feel free to shop around our store. Take your time, walk the isles, bookmark your favorites and please share us with your friends because we LOVE our customers!
Thanks for stopping by. 
Nancy
Founder