I've thrown out many tops with stains that refused to wash out. When I began felting soap I felted a Fels-Naptha bar to work on stains with something gentler than a toothbrush. I was pleasantly surprised how fast and easy it removes even the oldest of stains. 
What I LOVE this bar:
Easy to grip. Won't slip out of your hands.
Felted wool automatically bubbles up and gently scrubs even the most delicate materials.
It's easy to work on a stain by putting your wet fabric on the palm of one hand and rubbing the wet felted bar on discolored material with the other hand. Unlike a brush, your clothing gets a gentle scrub and stays put. 
Fels-Naptha is a natural detergent bar that works quite well but is slick and has no scrubbing ability on its own.
Felted bars dry quickly and store easily. No need to place in plastic bag. Let dry on sink or tub edge then store away. 
Will last a good long time and be a handy go-to for unwanted stains.
These are my own test garments that made me a believer. All of them are old and had these stains for over 5 years. It killed me to only do one arm but it shows its effectiveness. 
Exercise top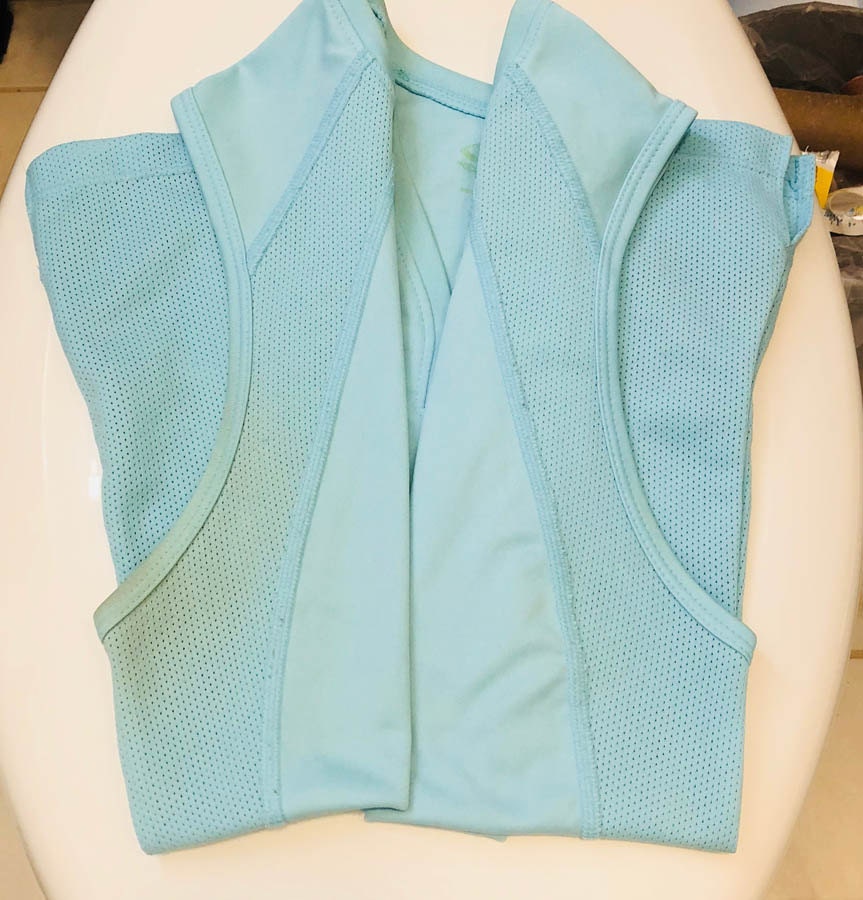 Ivory cami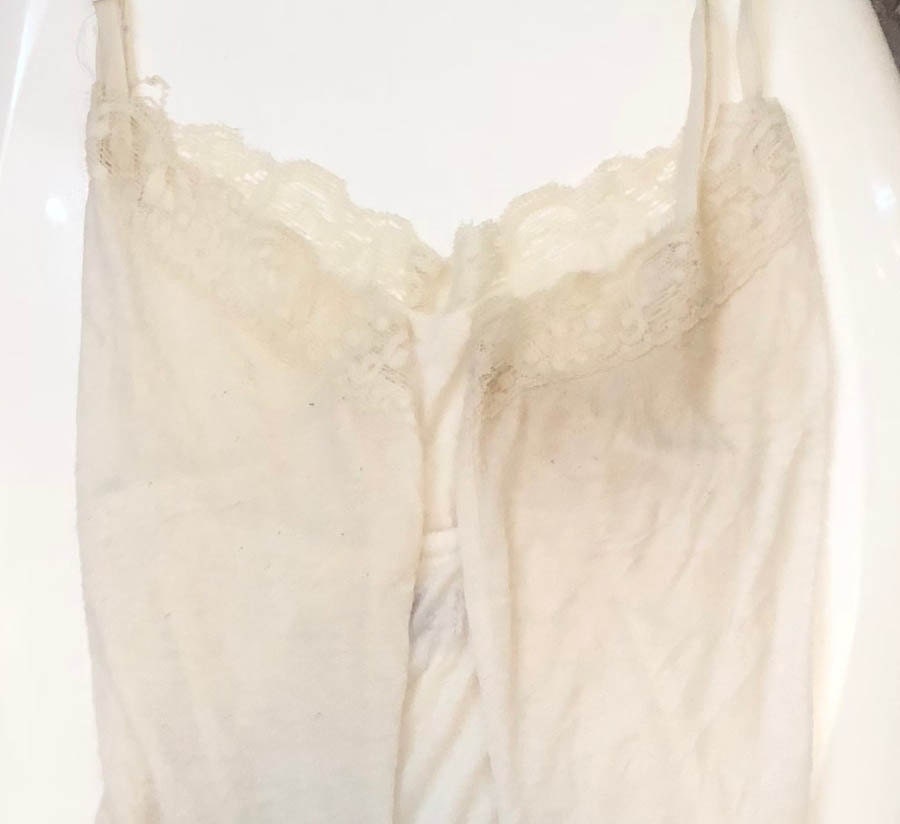 Old T-shirt of my husband's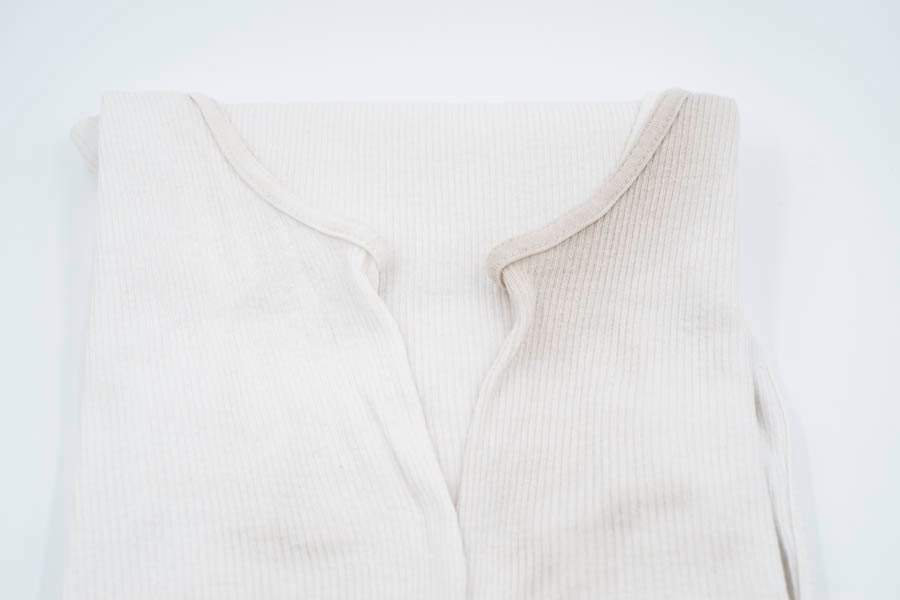 Soft delicate wool naturally shrinks with your bar and won't shed.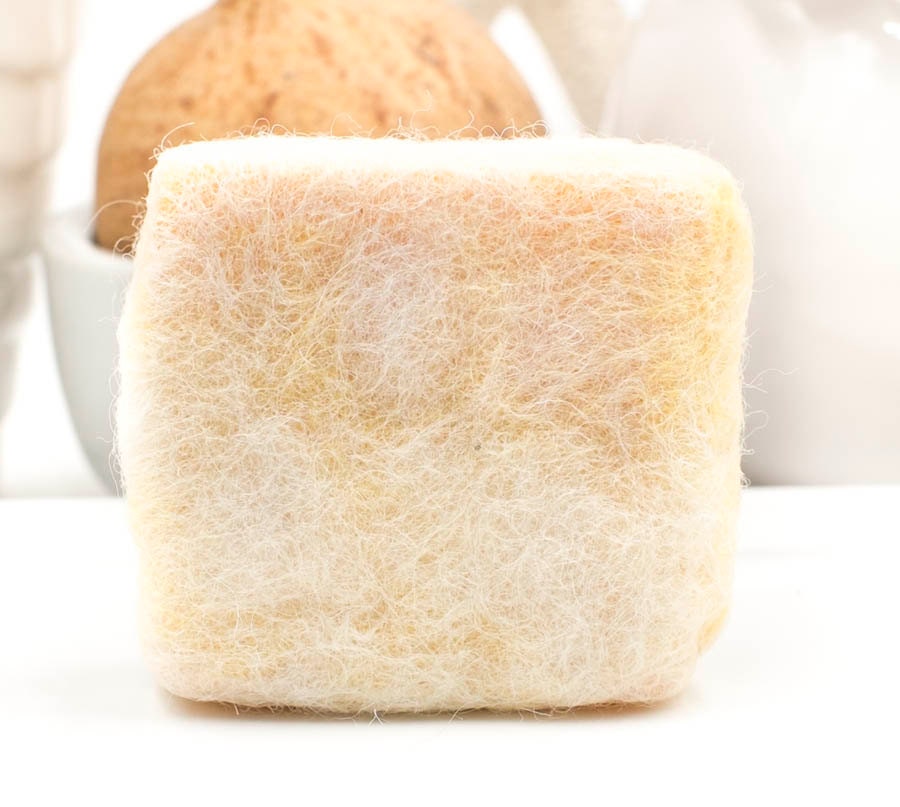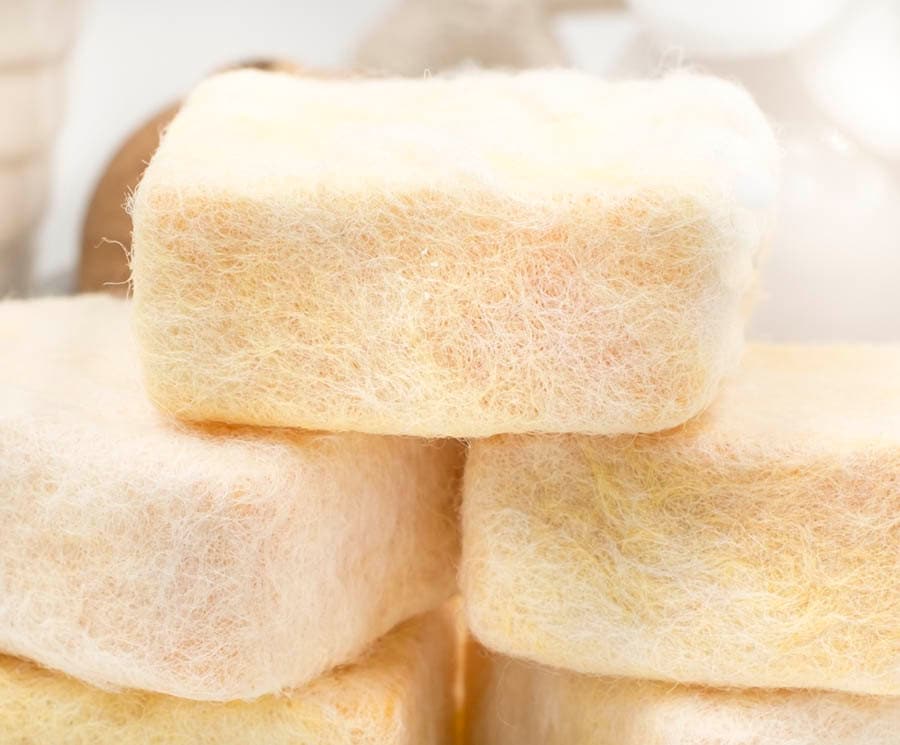 Check us out at BEIGETONE.COM to order your own. 
You'll be well pleased!
Nancy 
Founder of Beigetone Soaps