I've been making holiday bars for the last two weeks and it's my favorite time of year to work because it fills the house with soothing scents of pumkin, cinnamon, vanilla, peppermint. chocolate and clove. 
My nose can't get enough so after scent is added to each batch I prop the empty bowl in the kithcen window so the wind blows more in.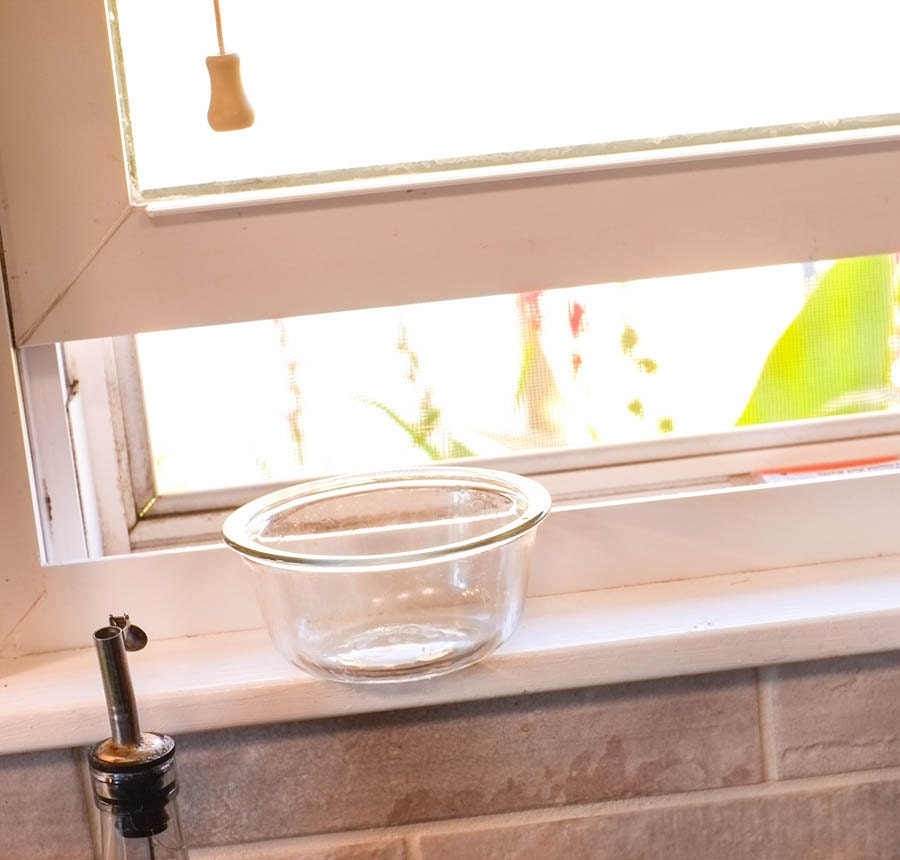 I normally make 4lb batches but this one's a tiny two pounder because its test batch was so delicious I knew it was a keeper and made more. Now we have a full supply of Pumpkin Spice for every cutomer.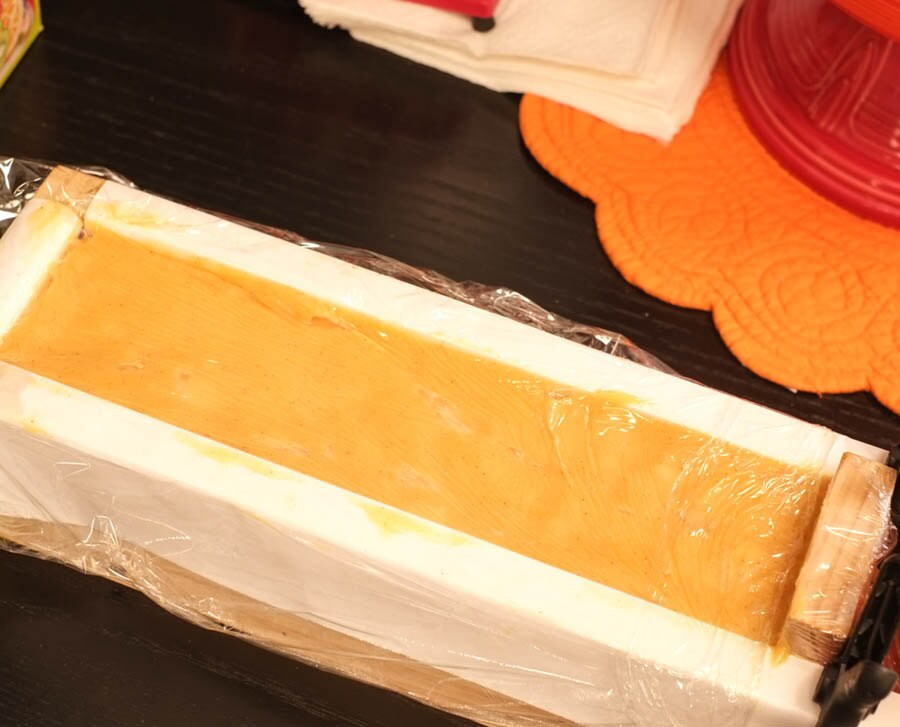 NEW in 2017...This year we've added new scents to our holiday selection:
Pumpkin Spice
Mocha Mocha
Chocolate Mint 
Vanilla Lavender Mint
Tangerine Clove
We'll also be offering our FOREVER FAVORITES:
Apple Crisp
Peppermint Latte
Cinnamin Blend
Tradition (Frankincense & Myrrh)
JANNELLE (lavender/peppermint)
FOREVER FAVORITES are currently available for purchse at beigetone.com and our new scents for 2017 will be up for sale soon so you can stock up for holiday gifting!
I'll keep you posted. 
Stay clean!
Nancy