Valentine's Day is for everyone; spouse, friend, kids, moms and co-workers. We're here to help you send the perfect gift. One reason our gifts are extra special is how we personalize gifts with a note from you, just ask!
Let's go shopping...
Peppermint Spice Set: 12'x12" Heather Gray Bamboo Washcloth, Peppermint Spice Red Heart Soap, Red Silicone Face Scrubby.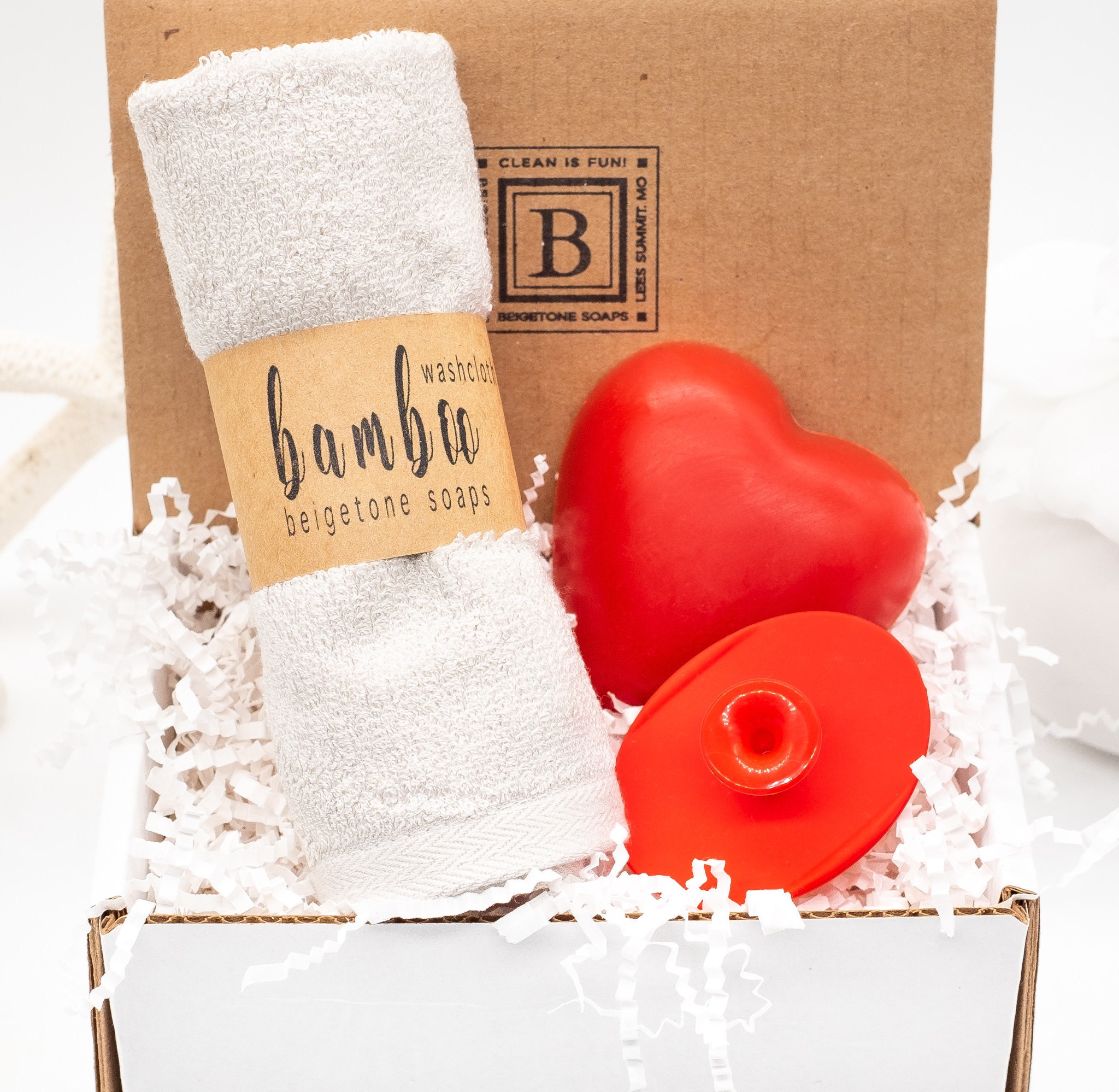 Set of 3 Peppermint Spice Heart Soap Bars.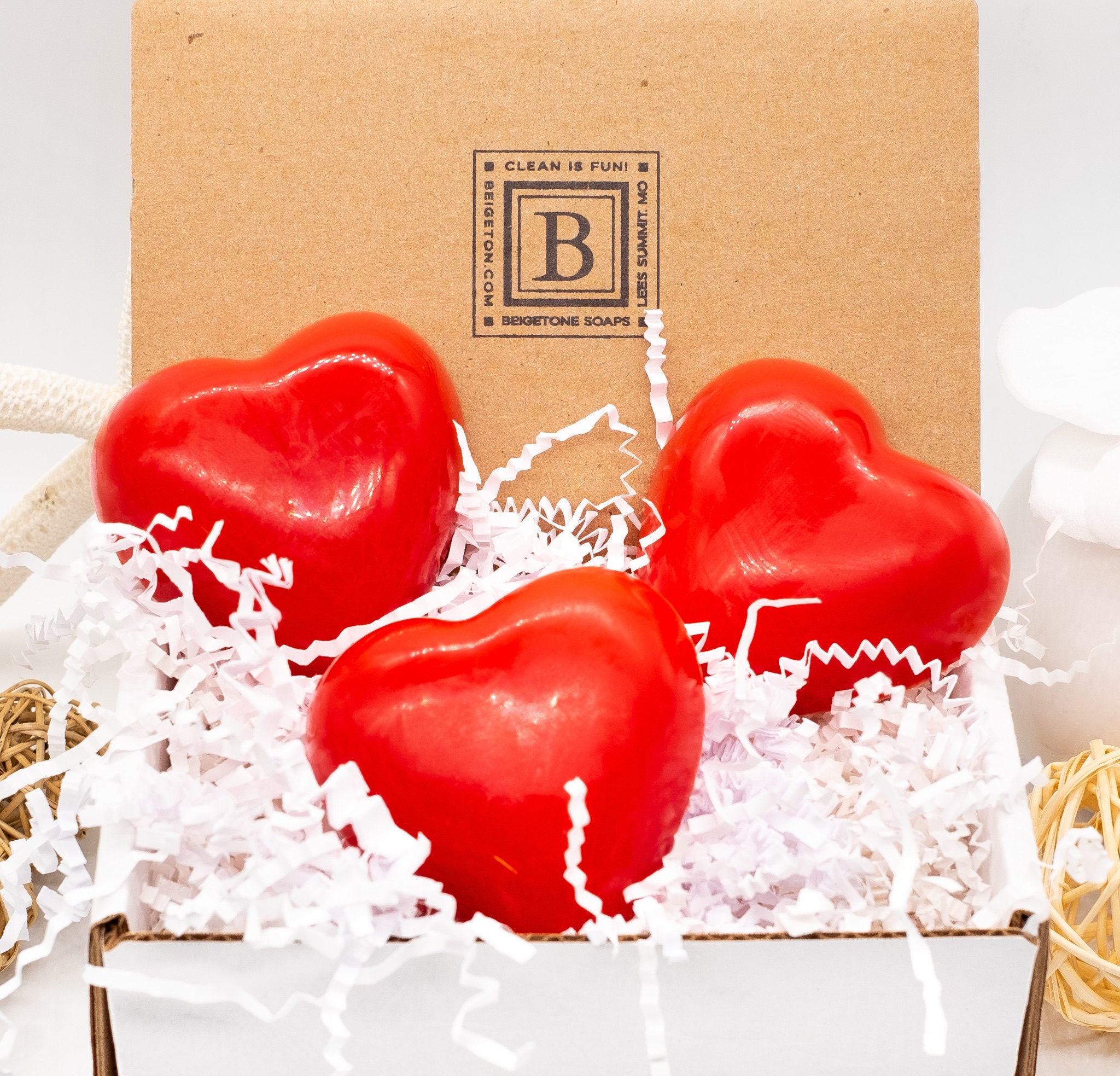 Peppermint Loofah Gift Box, Loofah Soap, Bamboo Washcloth, Spa Velcro Headband.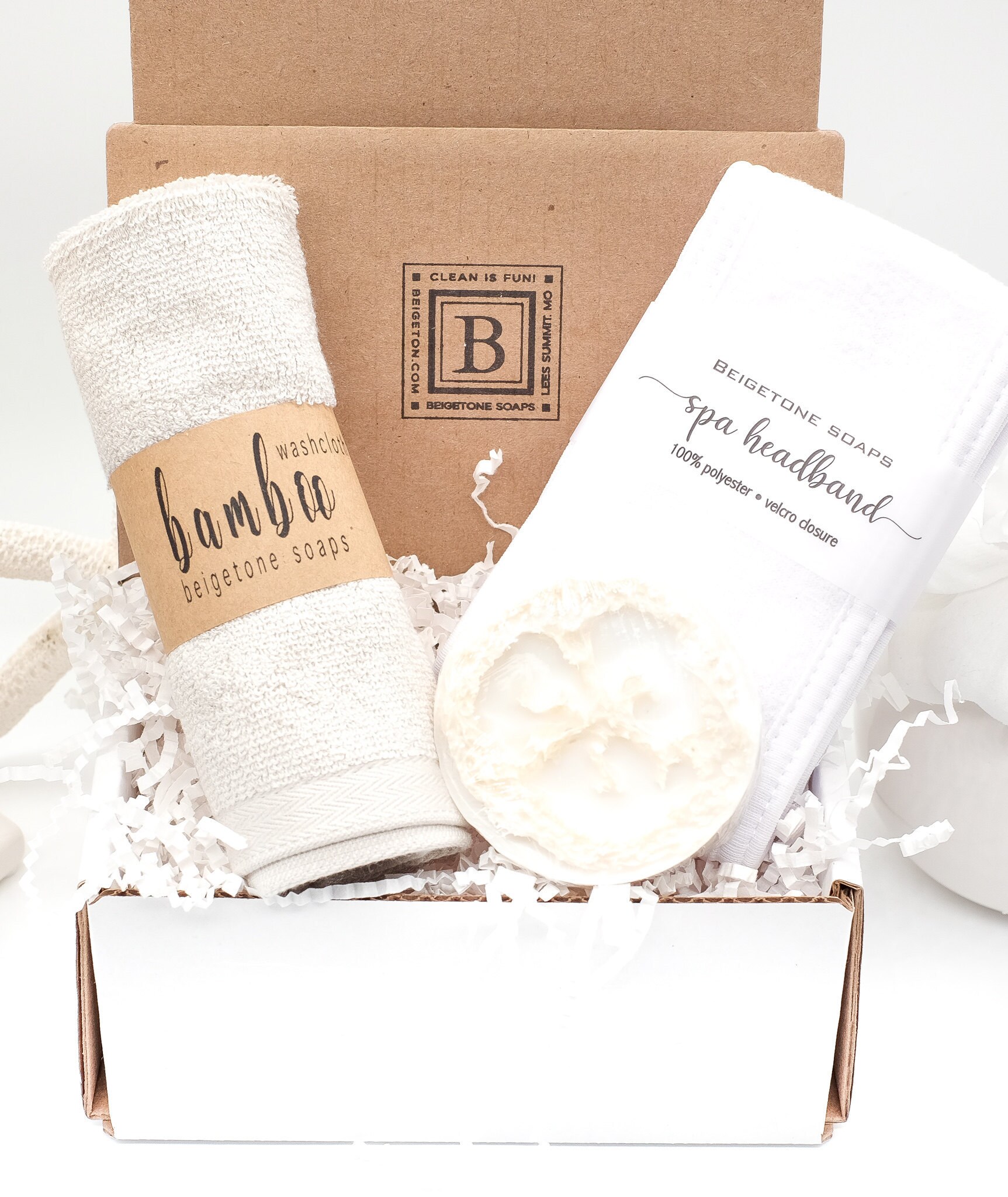 Peppermint Tea Tree Gift Box, Heather Grey Bamboo Washcloth, Peppermint Bath Salts, Peppermint Tea Tree Loofah Soap.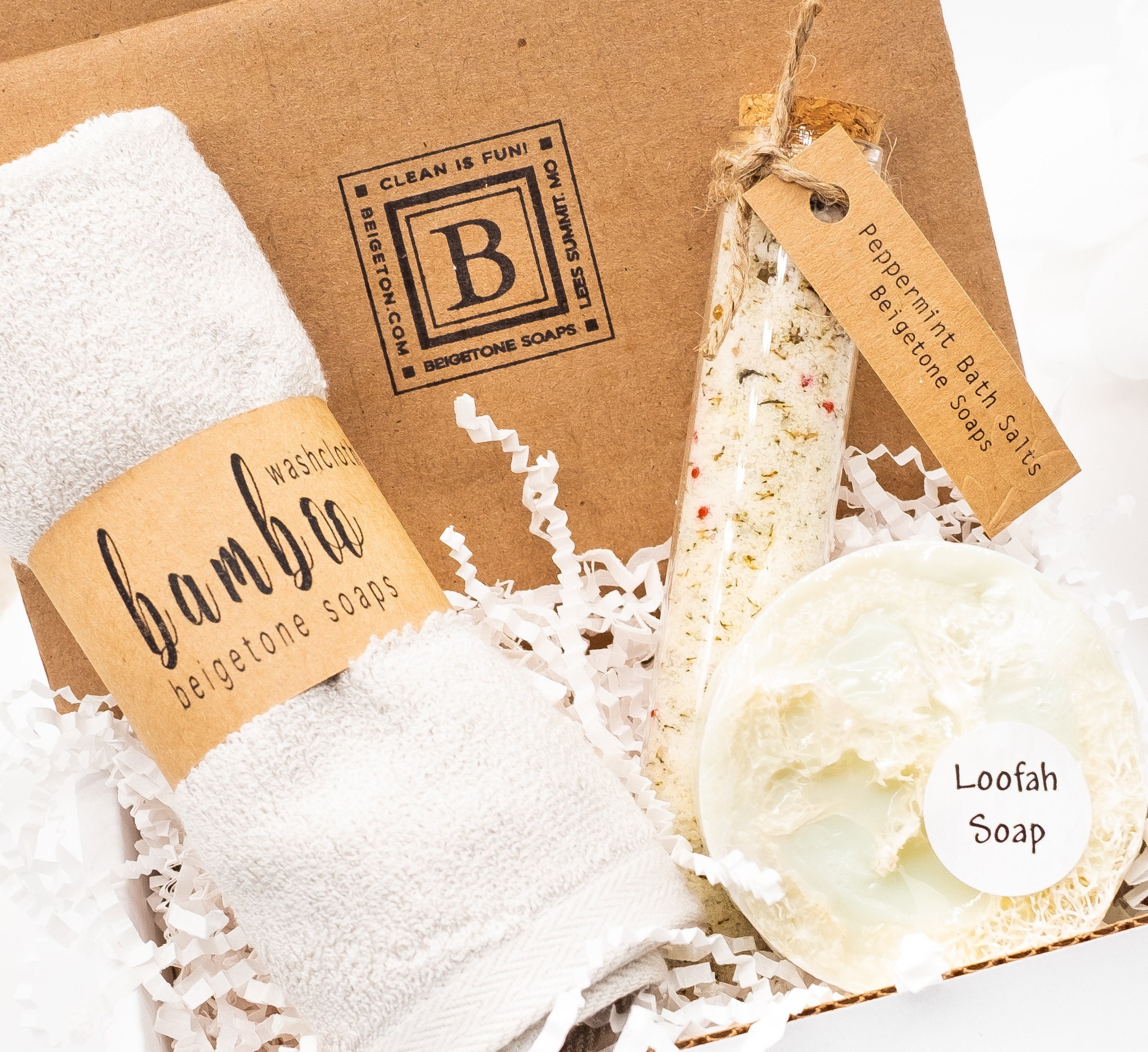 Gentle Exfoliating Sponge Gift Set, Sponge 3"x2"x4.5", Lemon Mint Bath Salts, Lemon Soap Bar.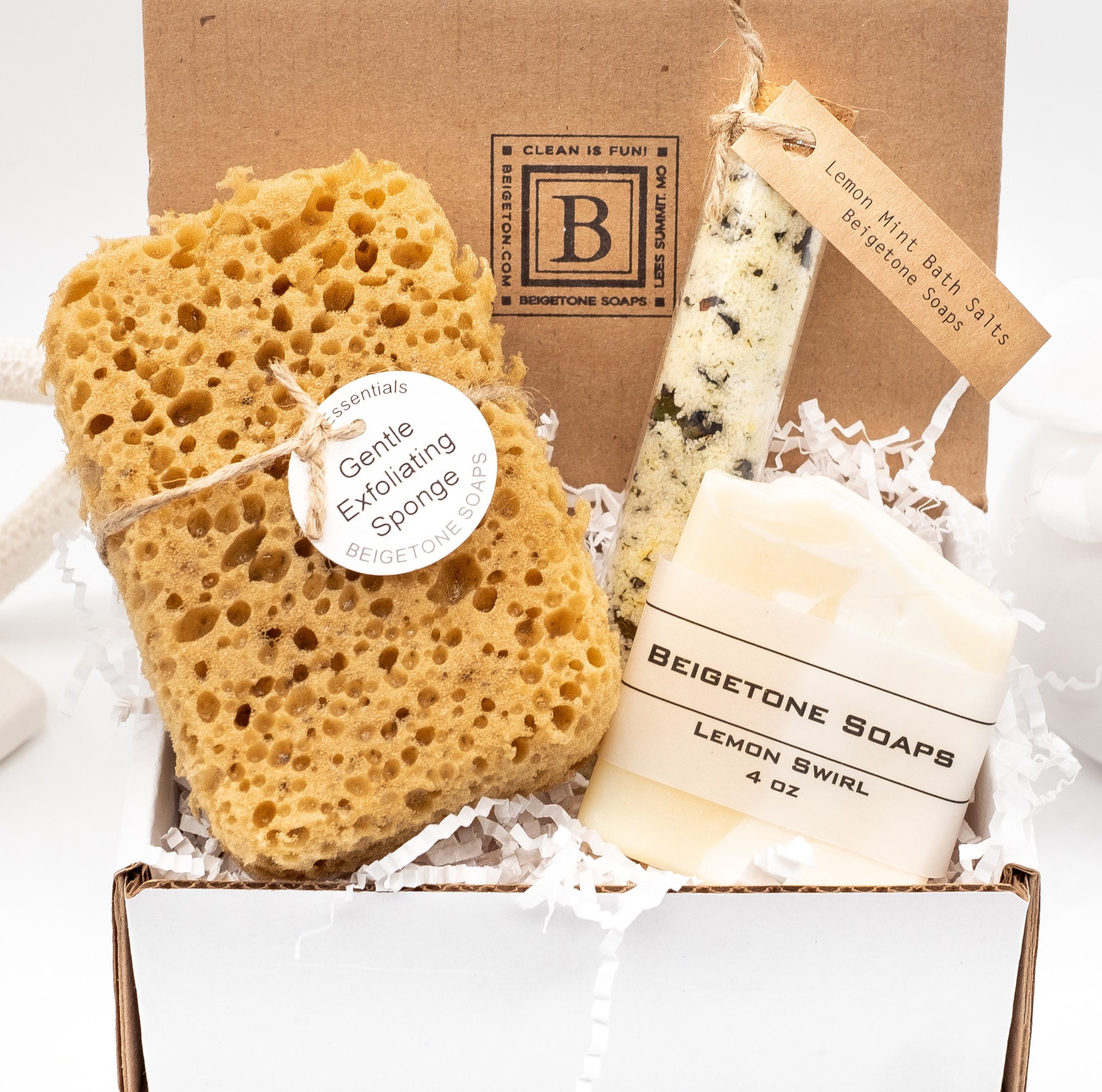 And your own personalized note to make it extra special!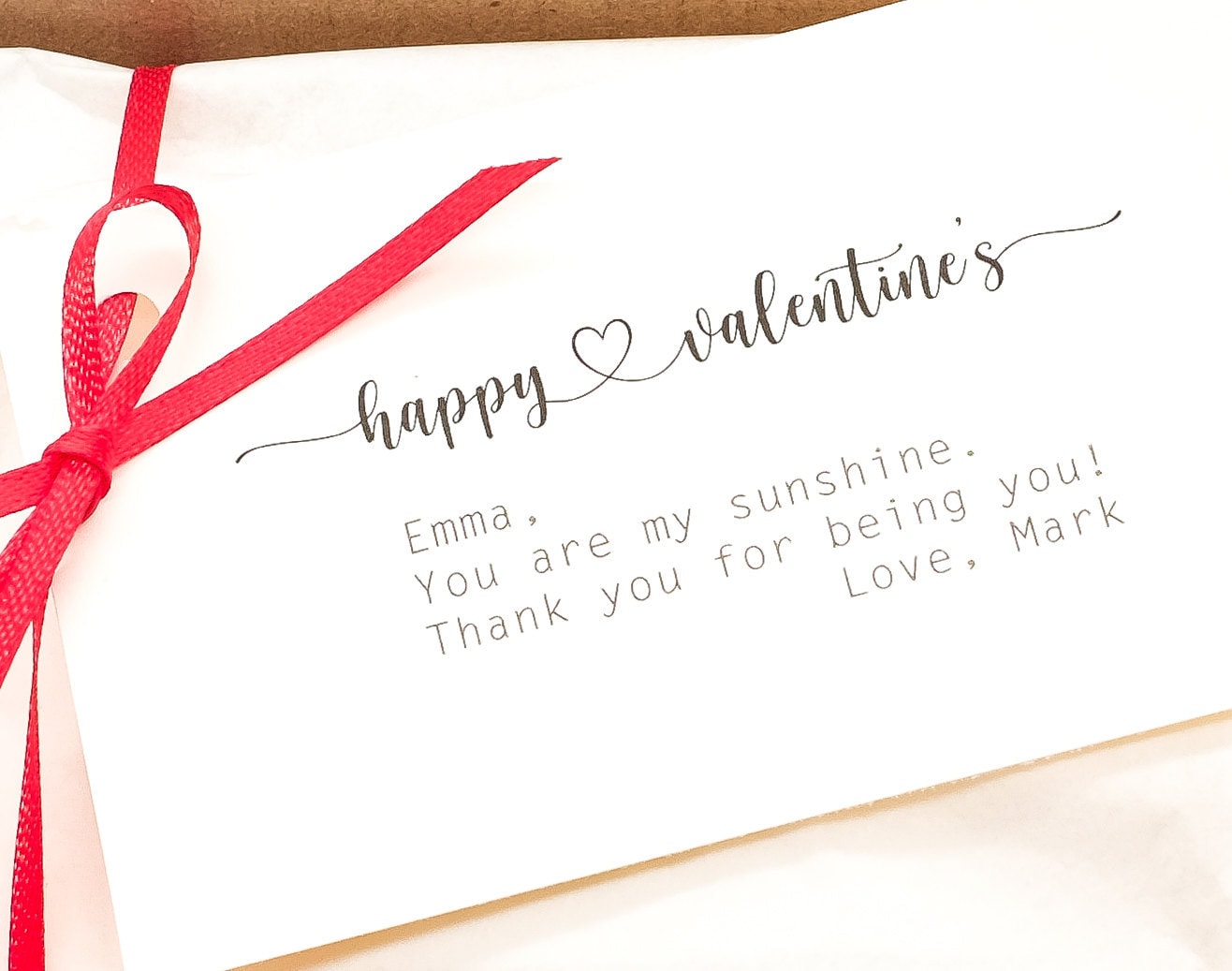 Check all our gifts sets HERE
Shop all products HERE
Happy Valentines to you!
Nancy, owner