It's the small things that make a big impression. That's why we have smaller more inexpensive gifts that make perfect Christmas stocking stuffers, gifts for co-workers, neighbors and friends. Many of our sets can be easily divided to make several small gifts needed for just the right occassion. Let's take a look.
Gingerbread Man, 6 for $12.50 (1.5oz ea) Makes 6 small gifts.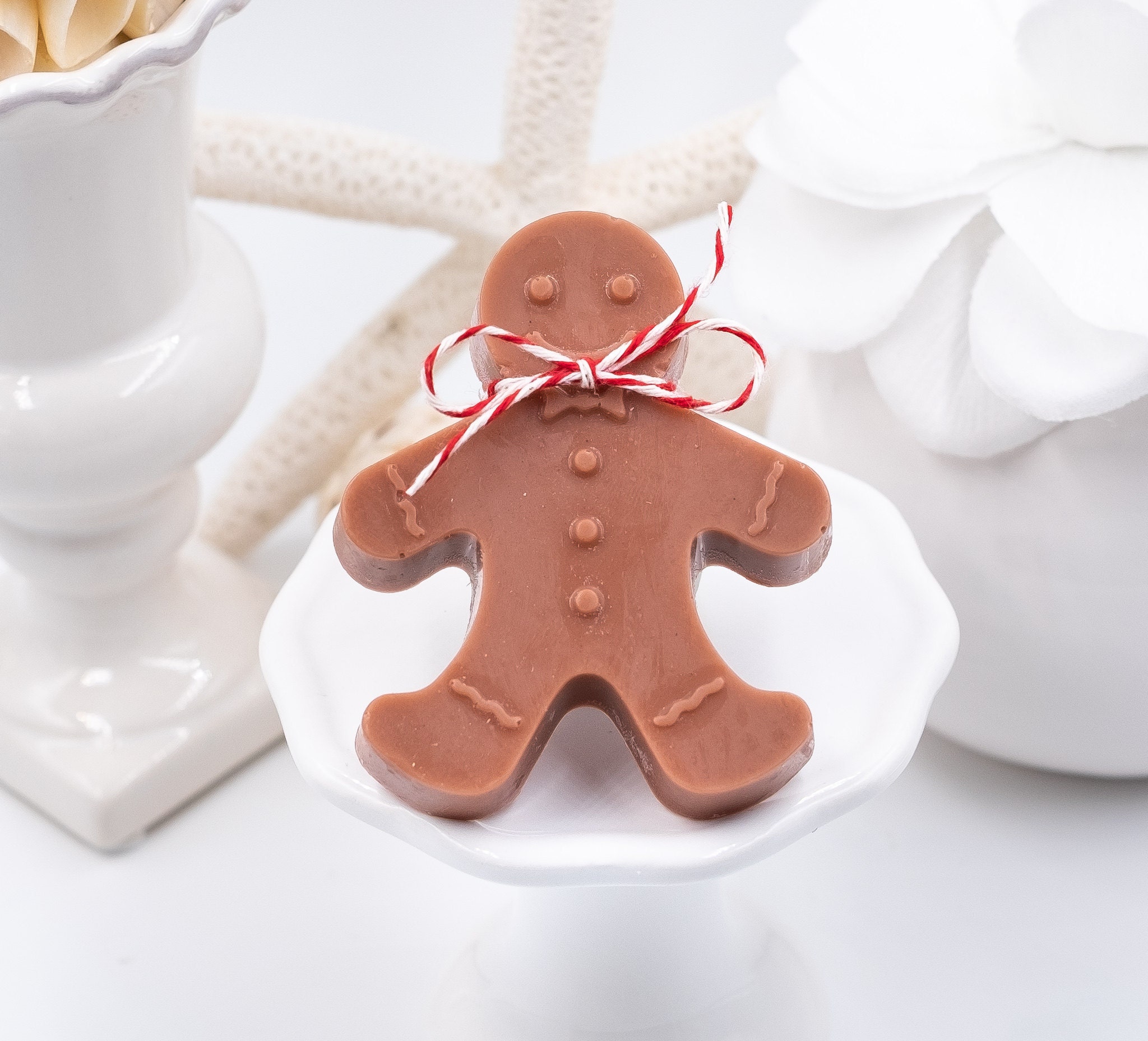 Honey Lemon Bee Soap Rounds, 6 for $19.50. Makes 6 small gifts.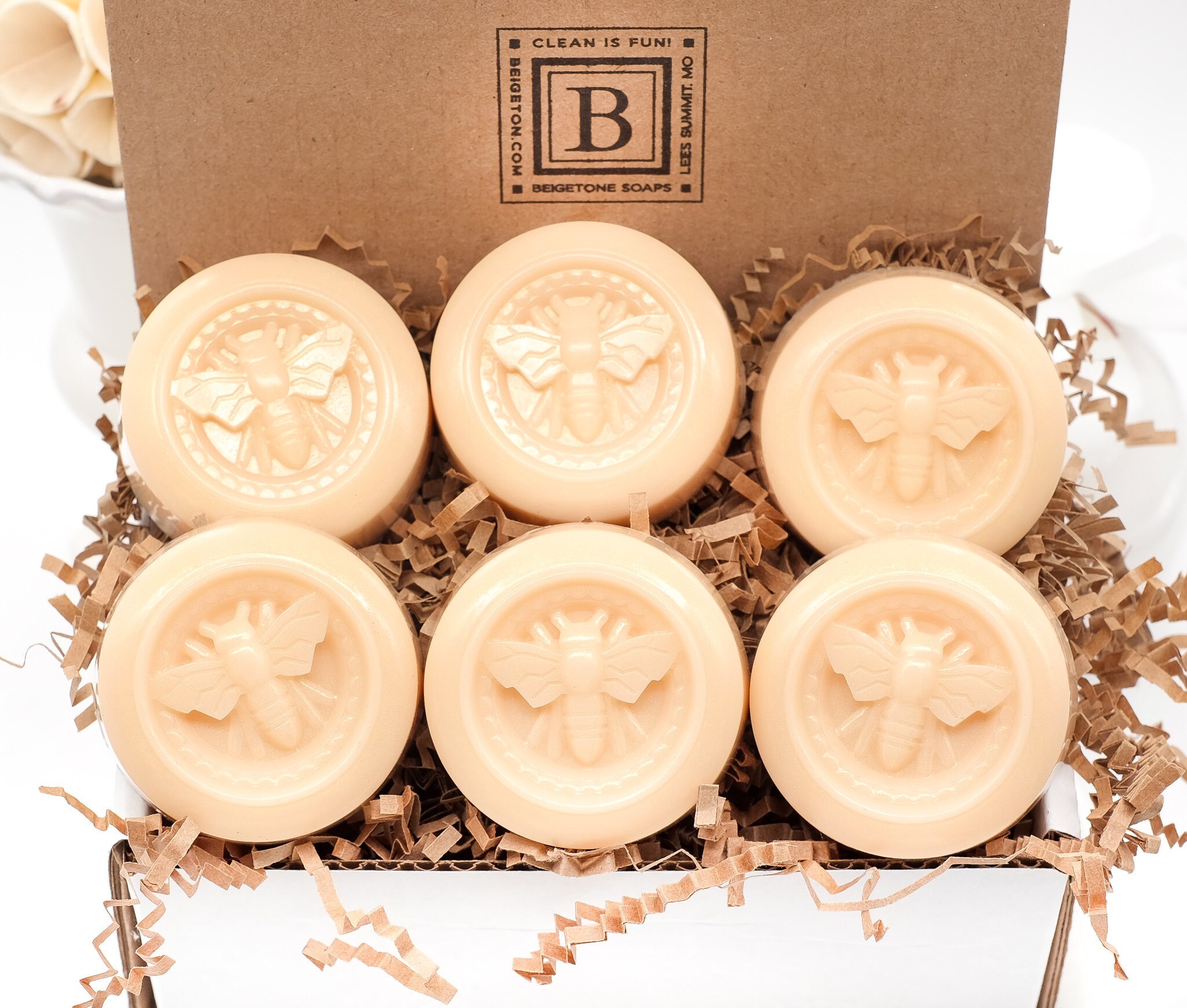 Kids Soaps, 3 for $9.50, Police, Firetruck & Car, Lemon-Lime Scent (2.5 oz ea) Makes 3 small gifts.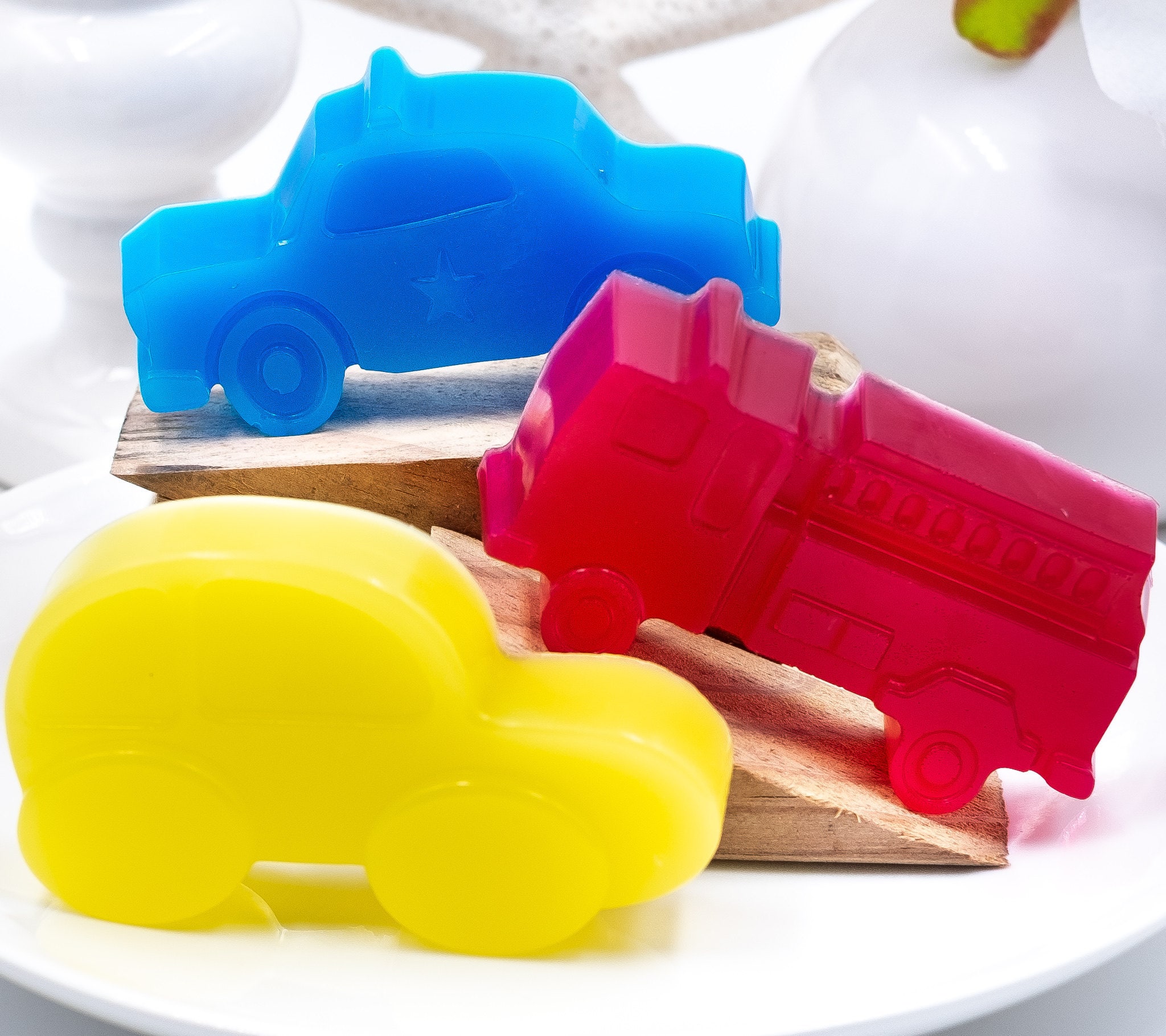 Ducks in Puddles, 6 for $13.50. Makes 6 small gifts.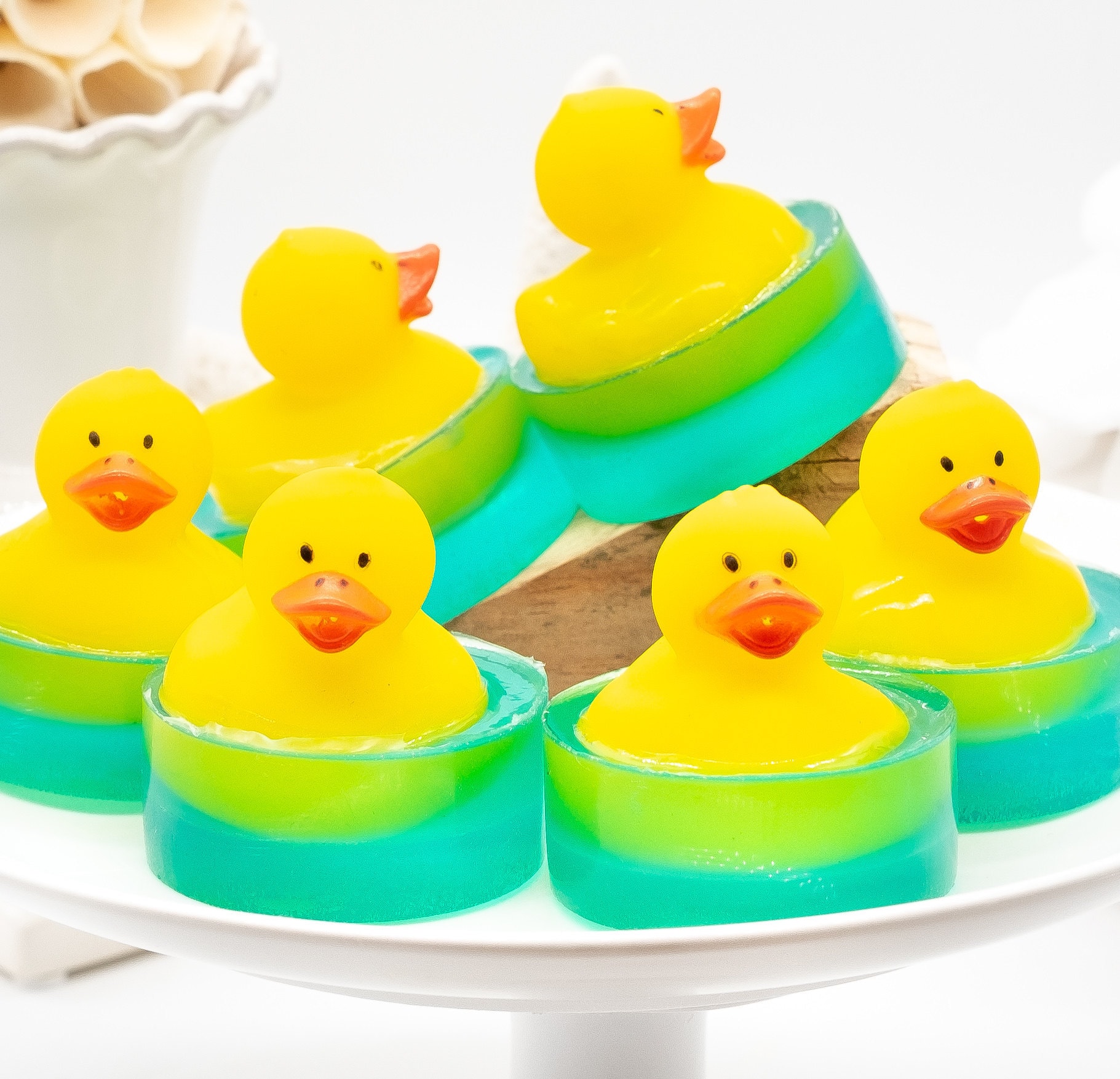 Loofah Soaps, 3 for $20, Clary Sage Patchouli Scent (3.6 oz ea). Makes 3 small gifts.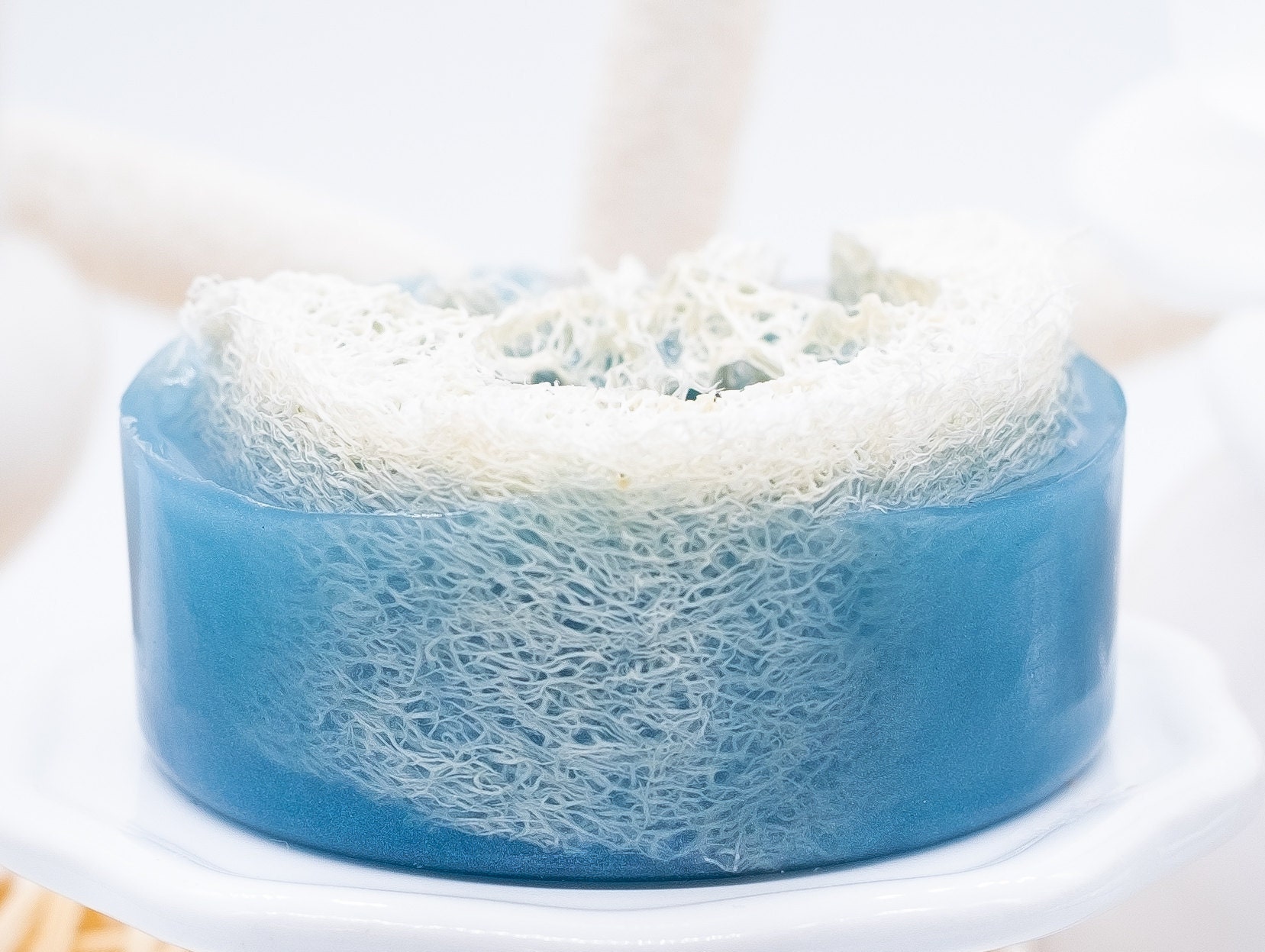 Bath Salts, Set of 4 for $20, Peppermint, Lemon Mint, Lavender, Rose. Makes 4 small gifts.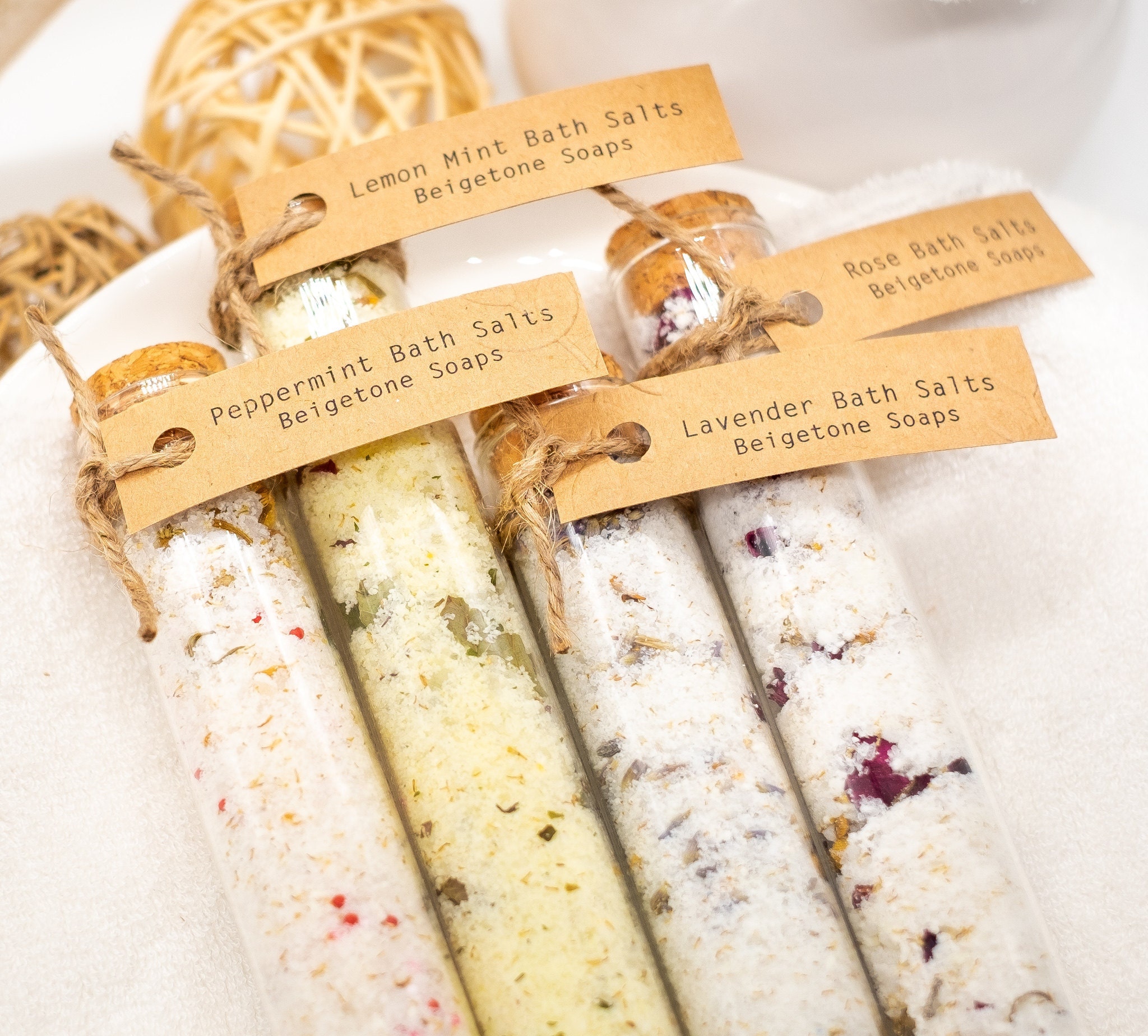 Mix and match to create your own gift set or let us help you. We add personalized notes to make is extra special. 
Shop BEIGETONE.COM to get your gift list checked off before Christmas!
Nancy, owner