Keep it fun and affordable this season with Beigetone Soaps gifts under $20. We gift wrap, add personalized notes and send direct. Fast. Easy, Fun!
Let us show you... 
TWO Honey Rose Charcoal Bee Hive Bars with Heather Grey Bamboo Washcloth. Gift Set $15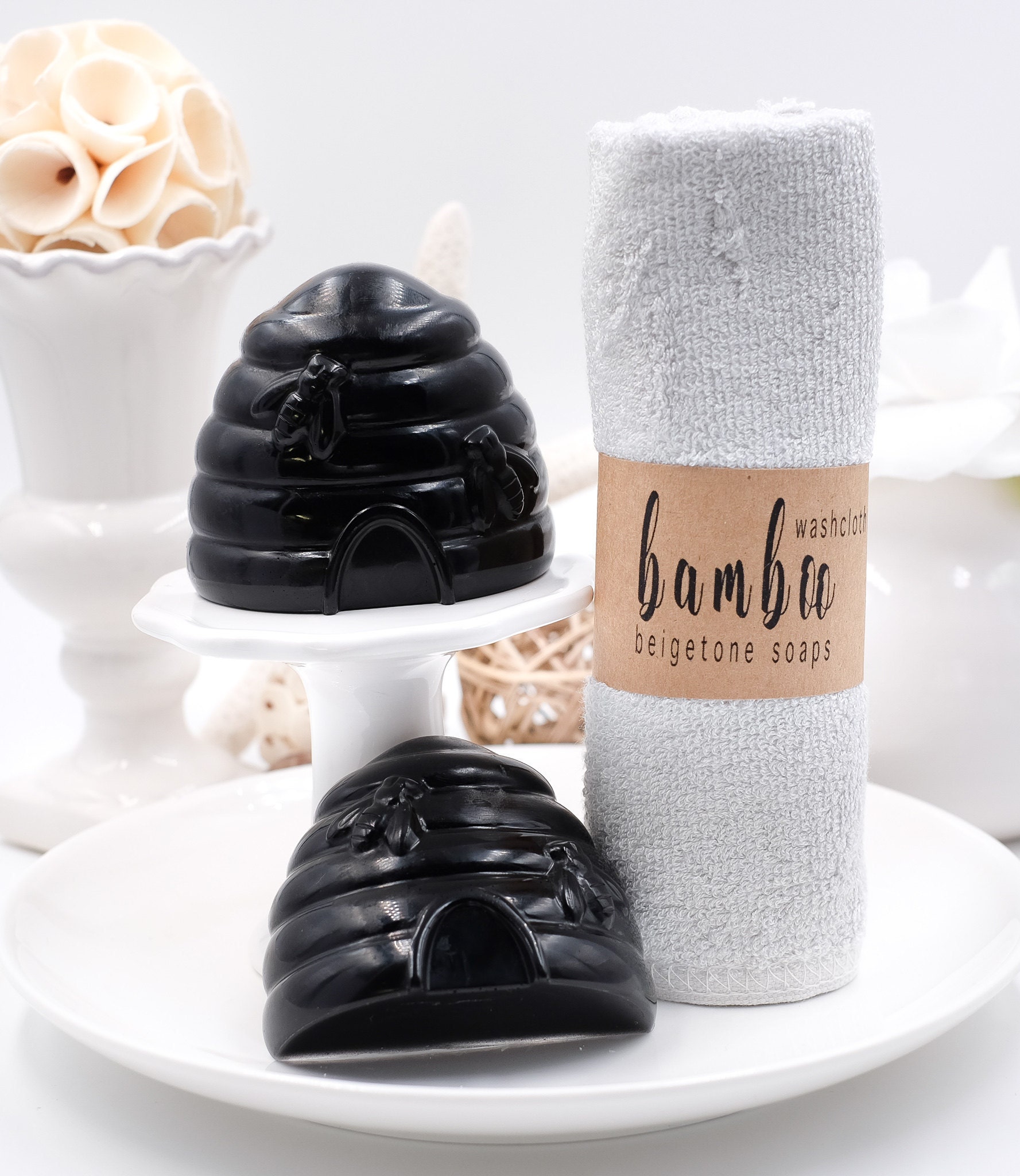 THREE Lavender Kids Set, 3oz ea, $14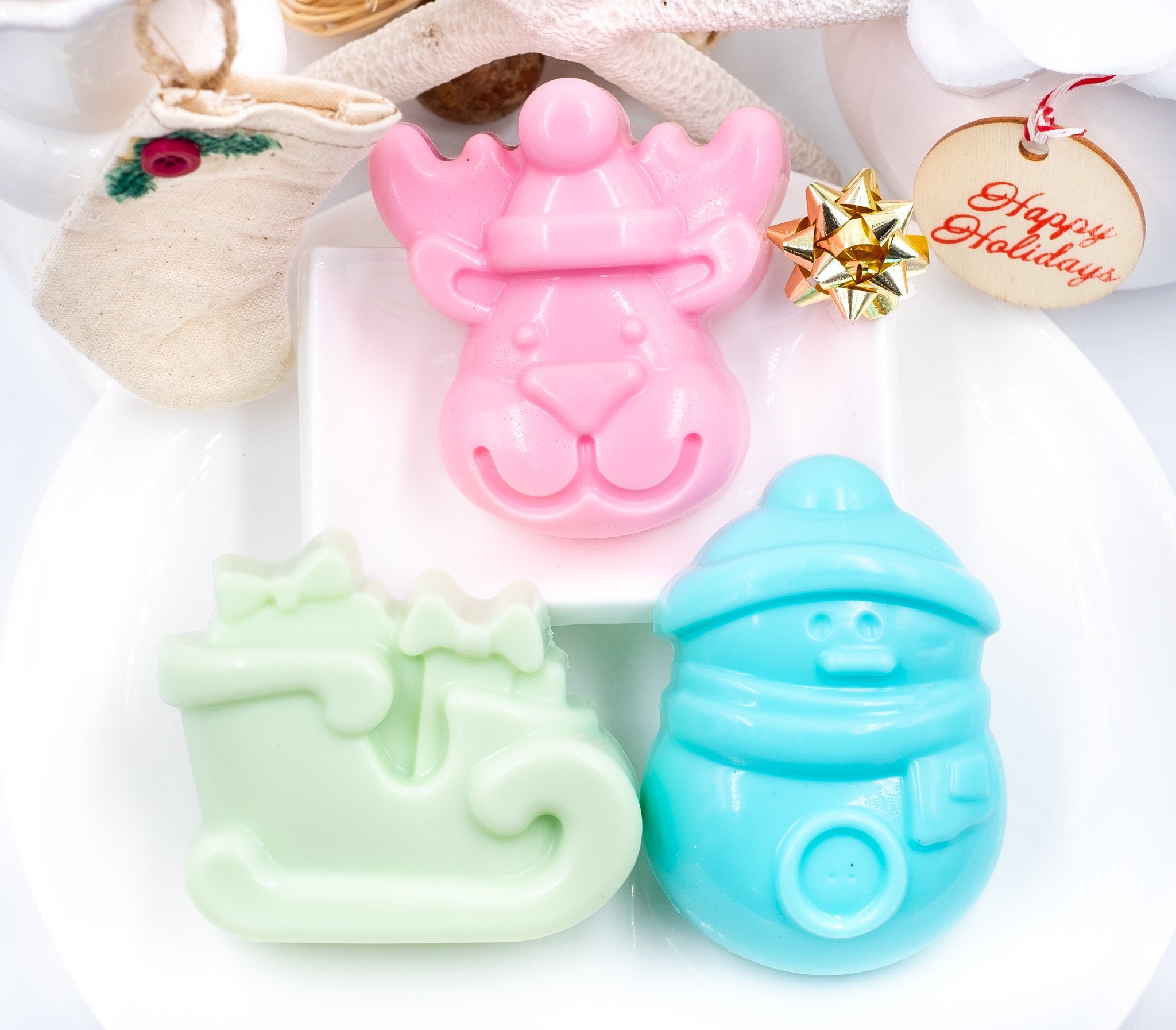 Honey Lemon Bars, 2oz ea, Set of SIX, $19.95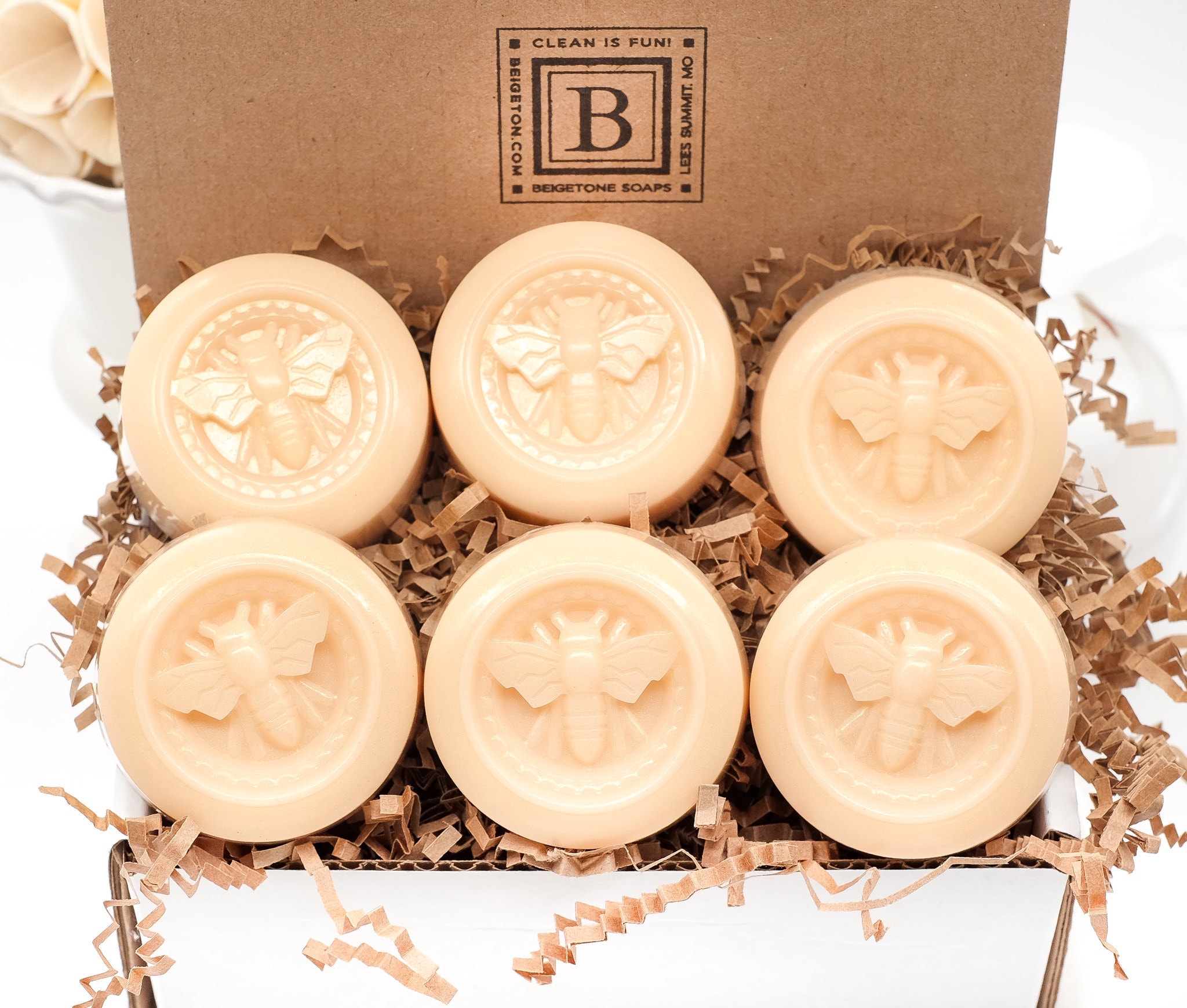 Gift Set, 4 Bath Salts, Peppermint, Lemon Mint, Lavender & Rose, $20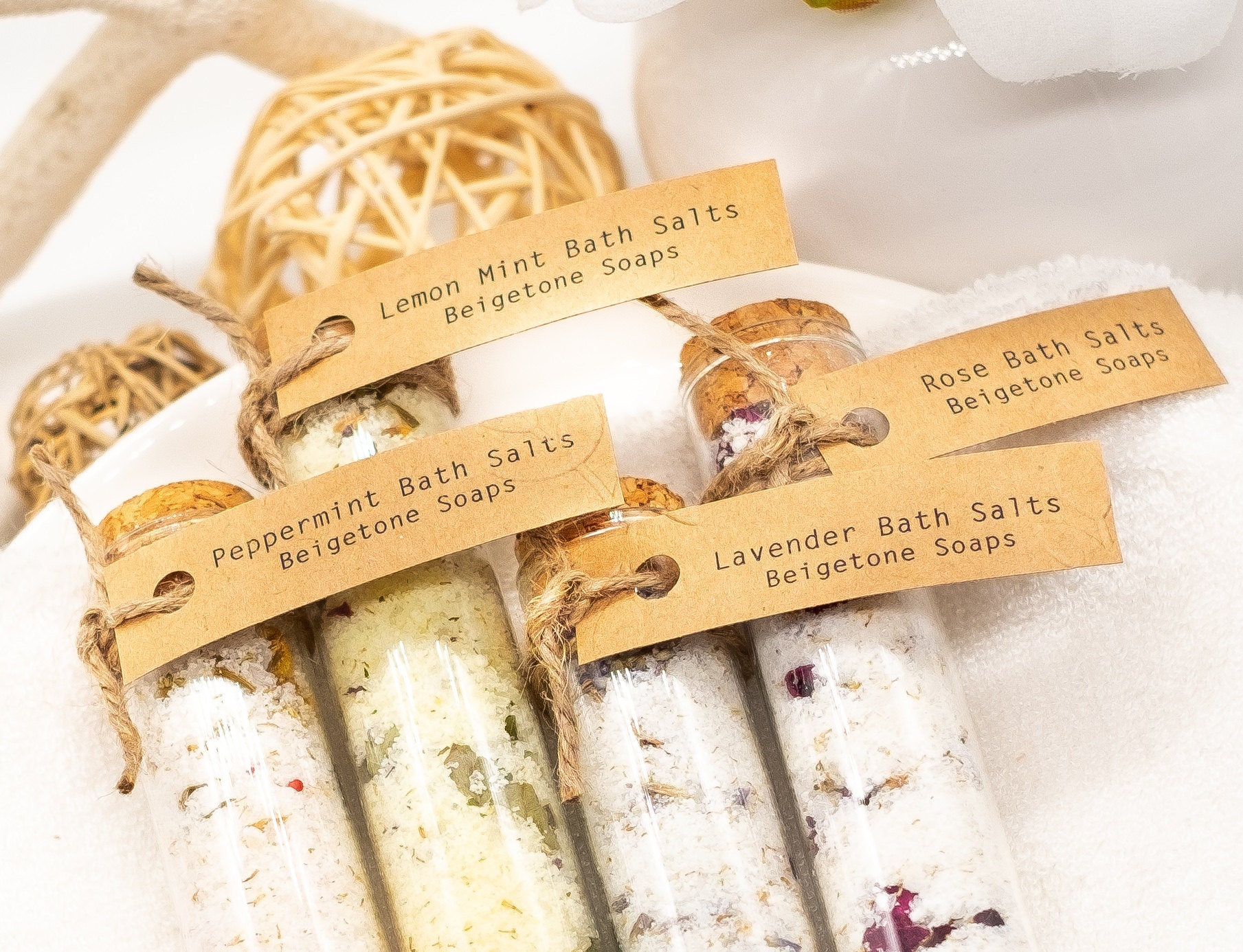 12" x 12" Super Soft Pearl White Bamboo Washcloth, $6 ea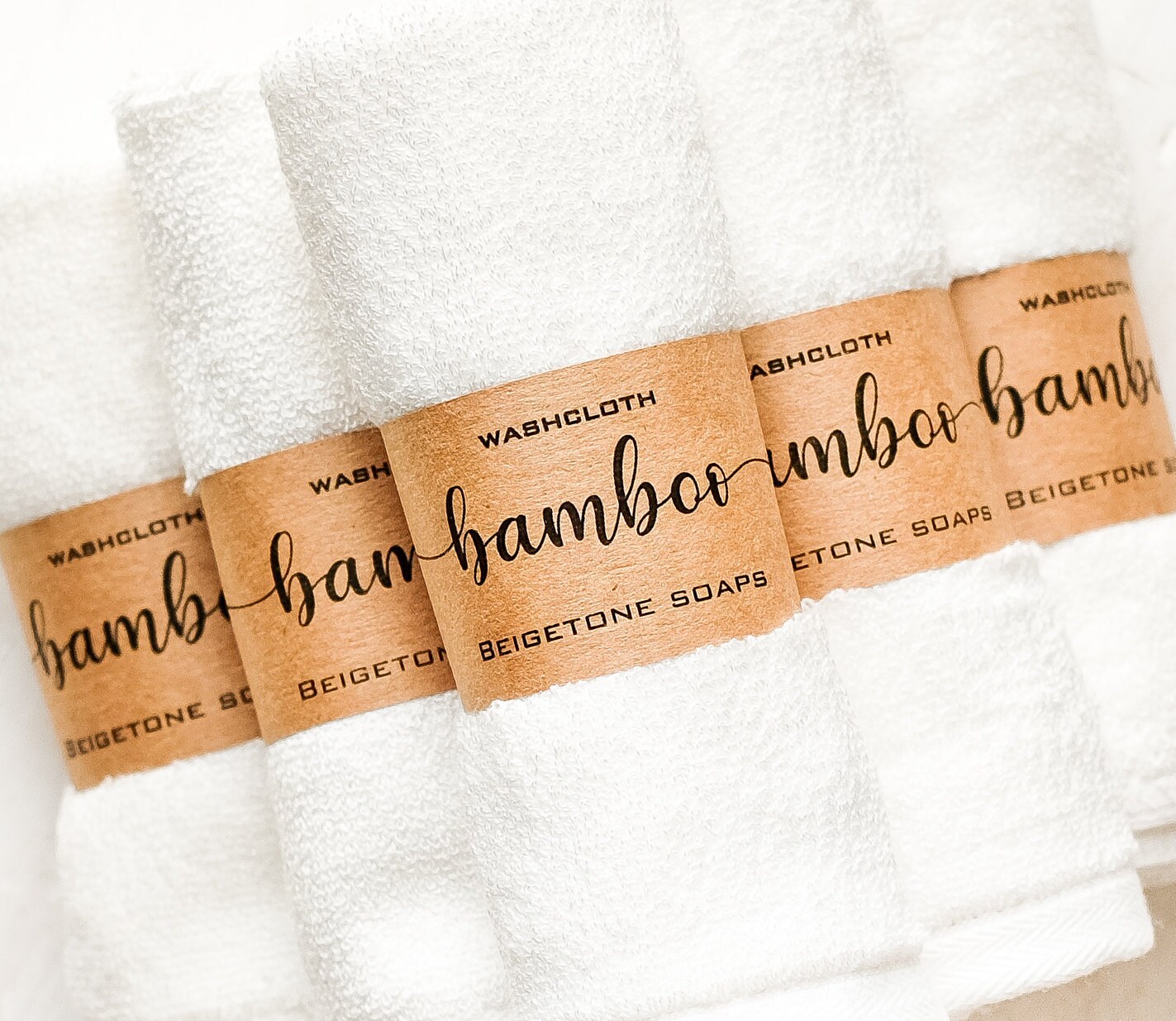 Peppermint Christmas Spa Set with Velcro Headband, Face Sponge, Peppermint Loofah Bar in Red Tin, $18.50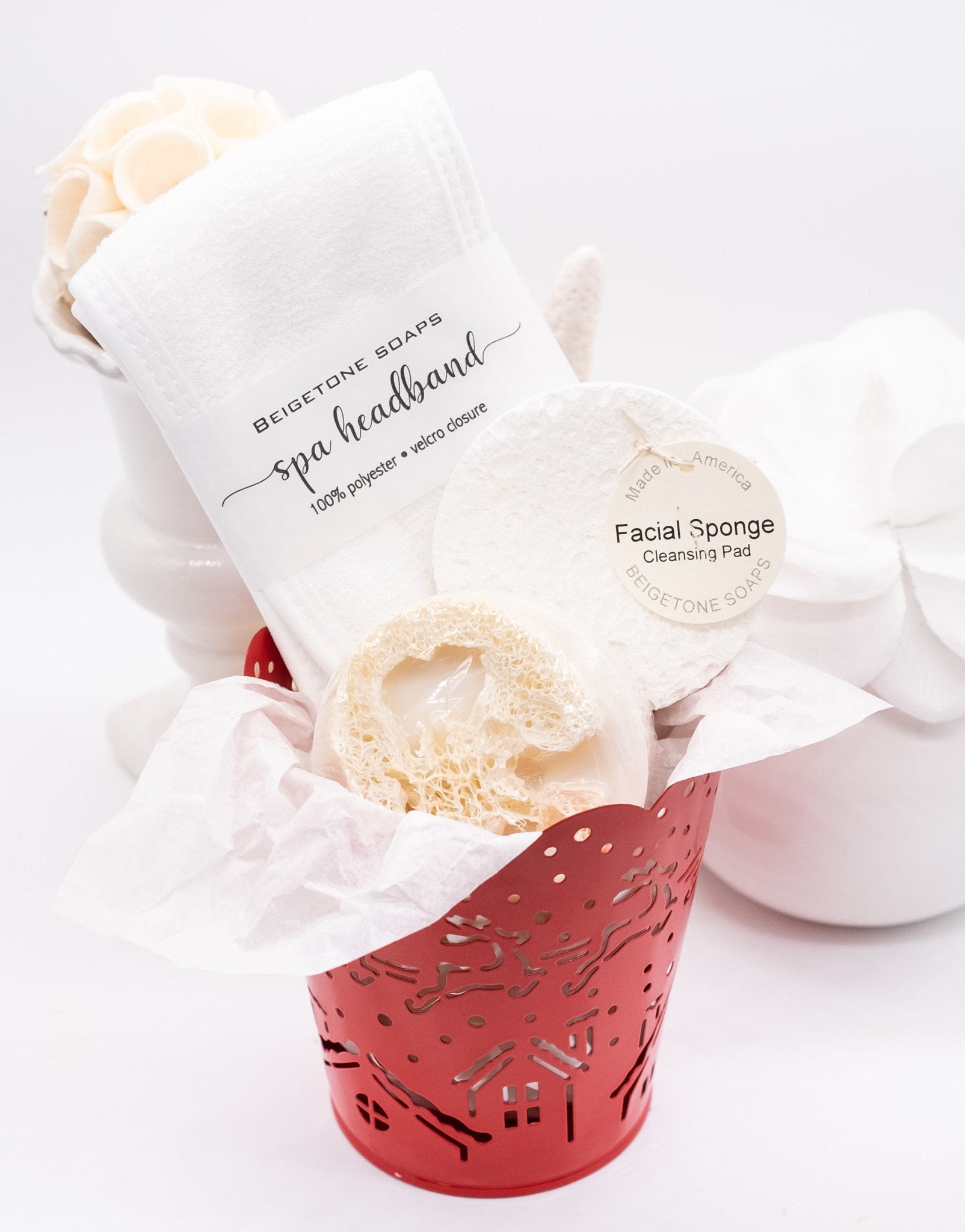 Questions? Just ask and we'll happily assist. Click HERE to contact us.
Many blessings to you this Christmas Season from Beigetone Soaps!