When you need a small but thoughful gift, we are here for you. Beigetone Soaps has lots to choose from and they all smell great!
Let's look.
THREE Peppermint Trees for $8.00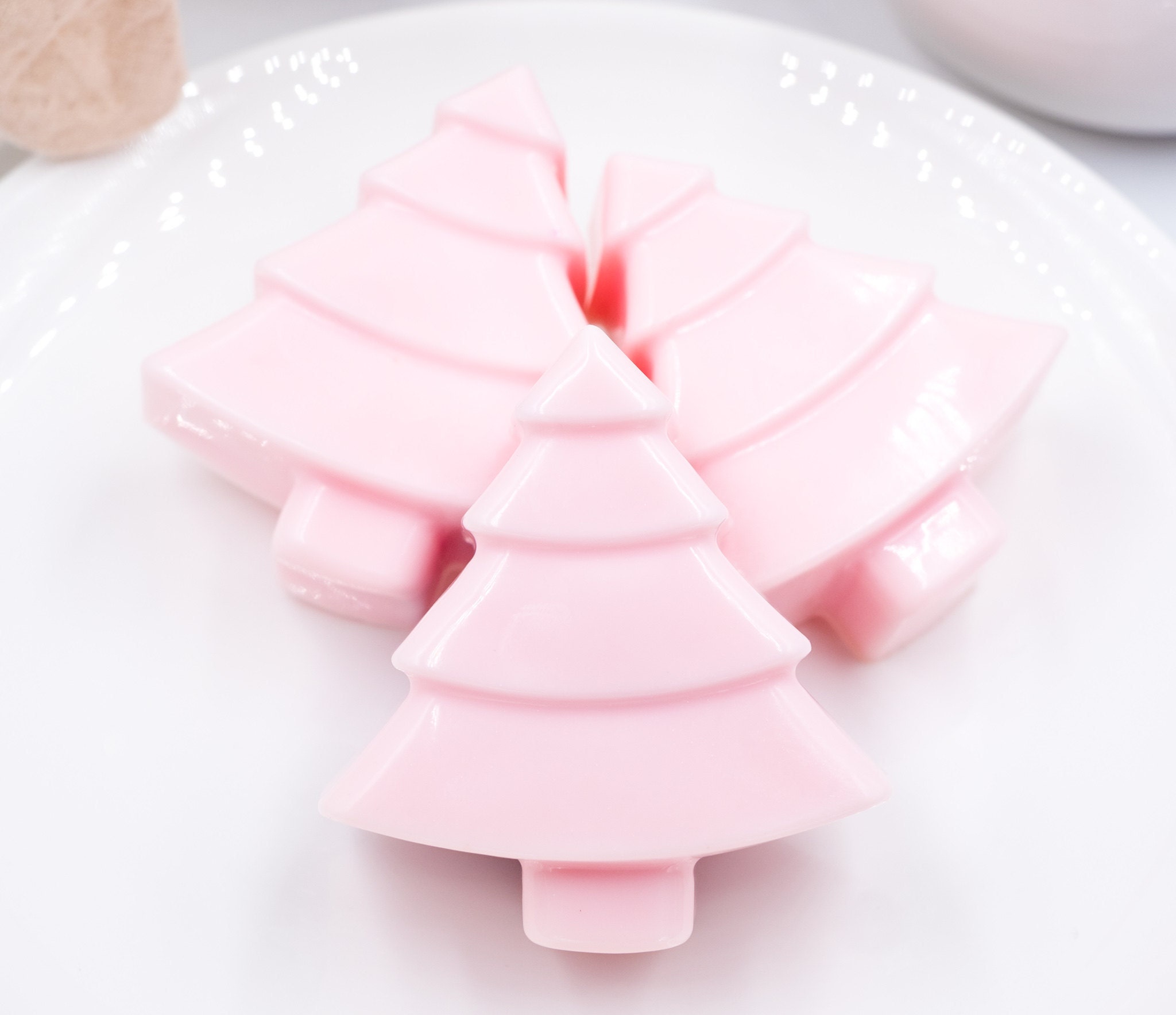 Facial Sponges $3.50 ea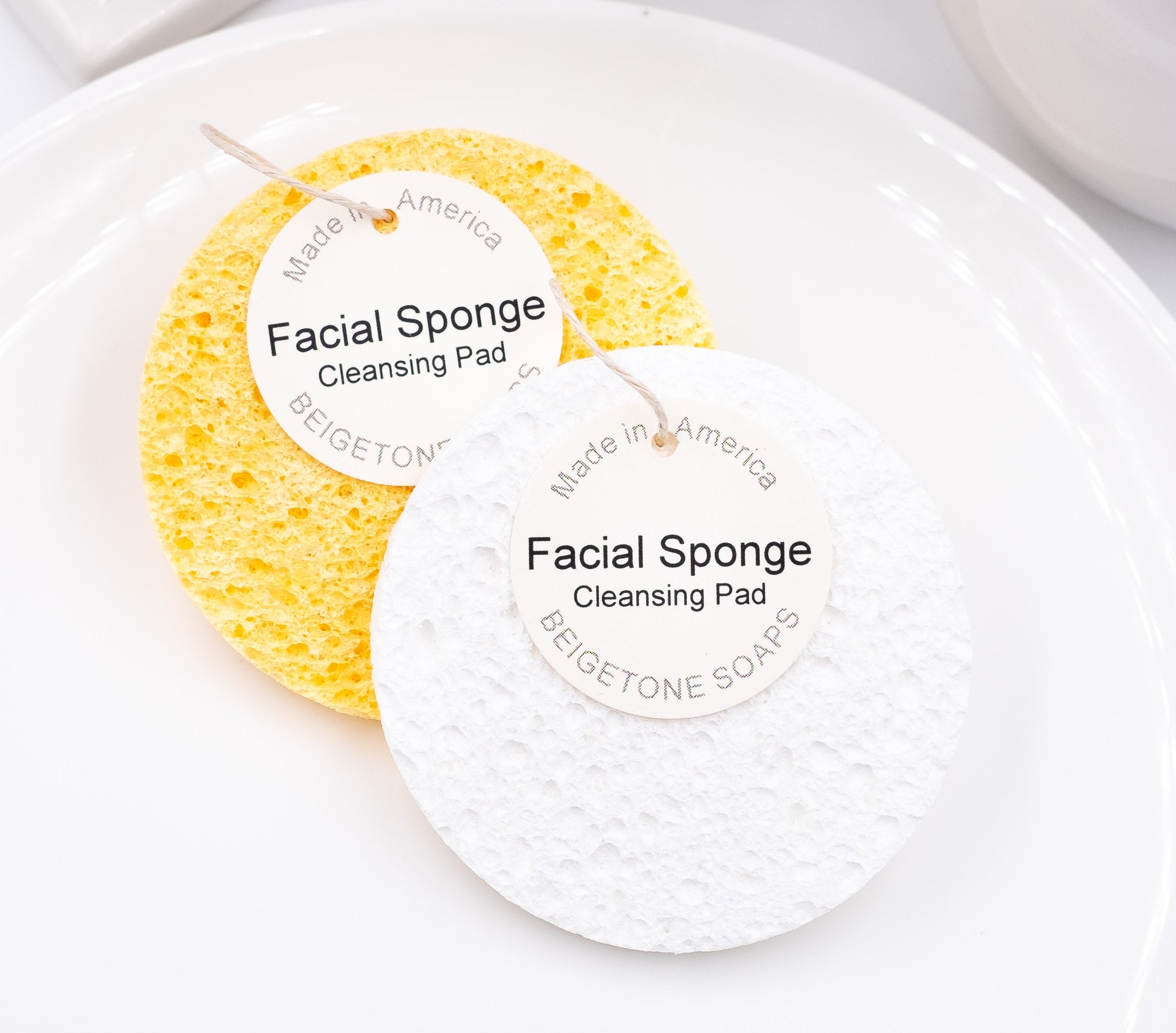 Personalized Canvas Bag $10 ea.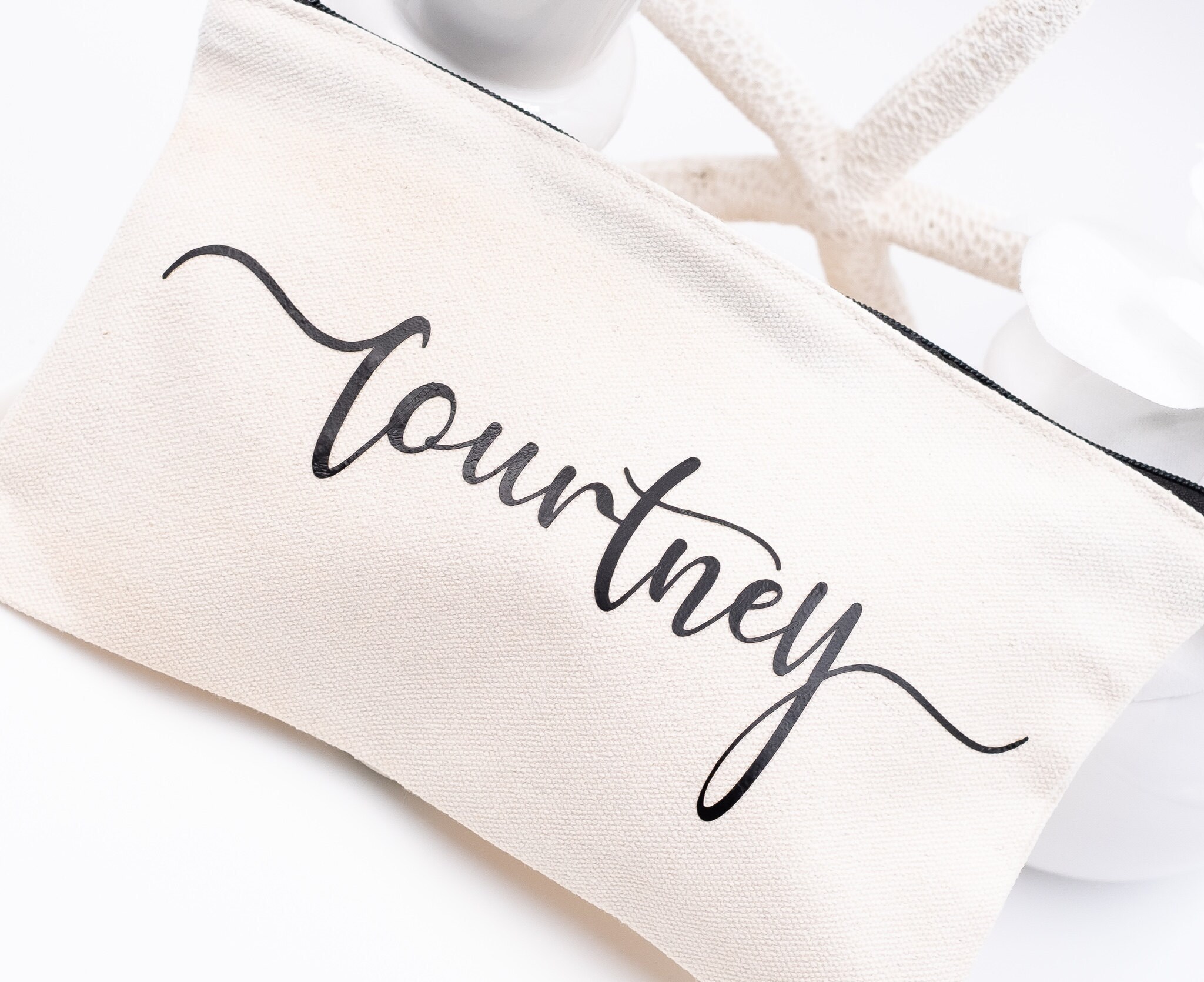 THREE Kids Soaps $9.50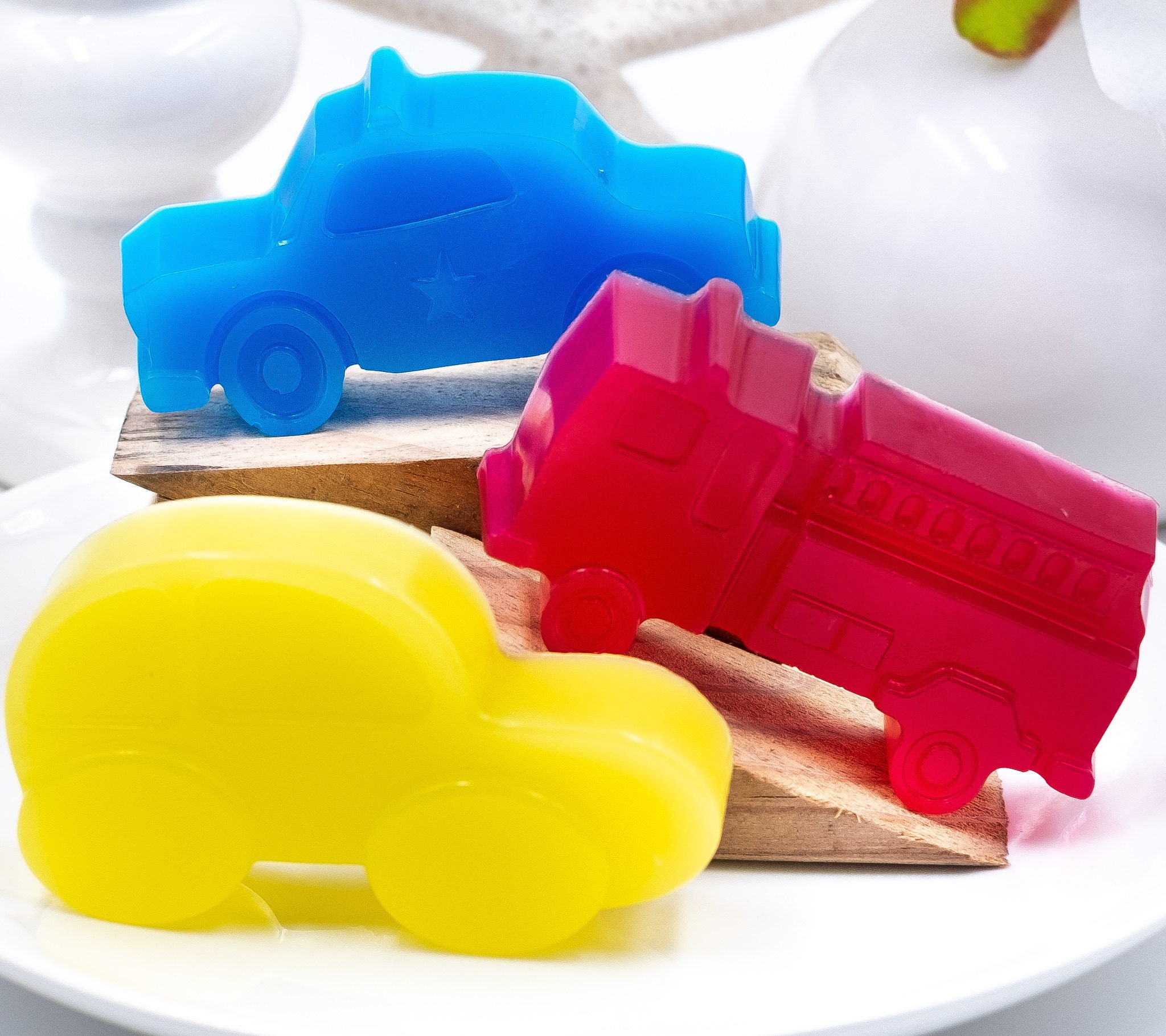 Silicone Facial Srubbie $3.50 ea.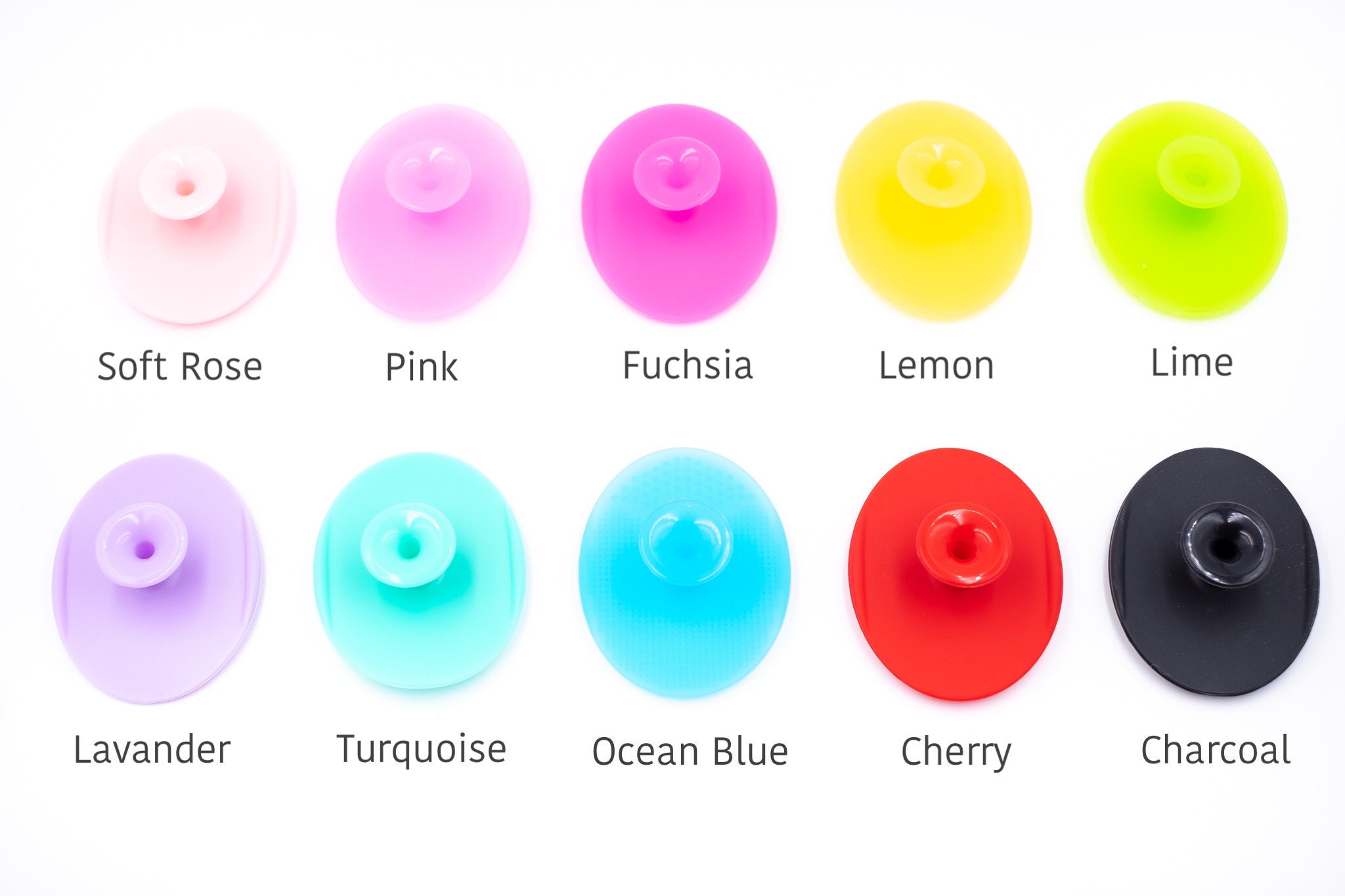 Soap Bars $8 ea.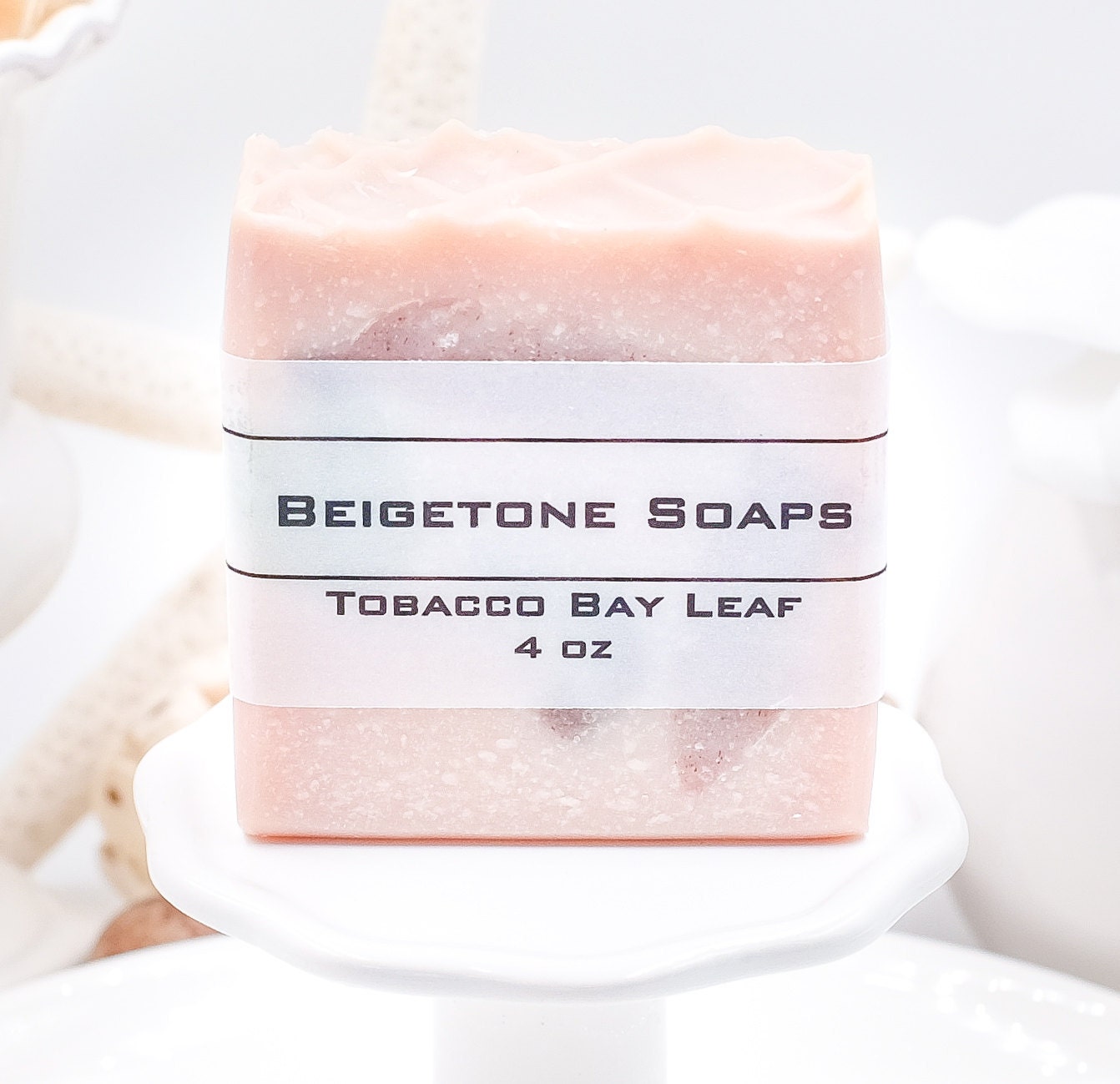 Lavender Sachet Bag $7 ea.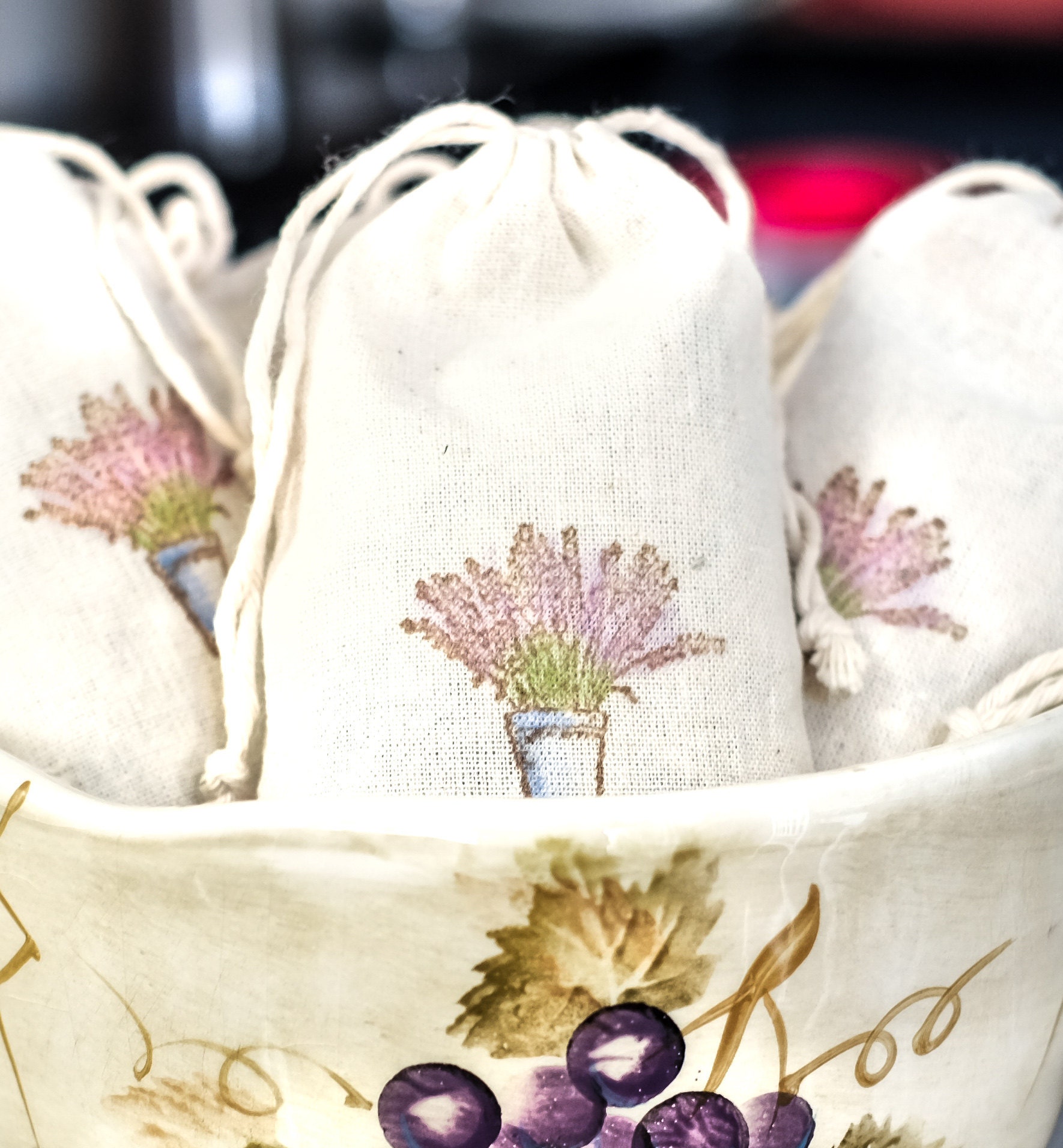 There's lots more. Feel free to shop and enjoy a stroll through Beigetone Soaps. Message us if you have any questions and we'll be happy to assist. 
Nancy, Owner